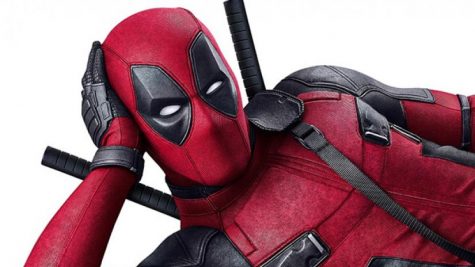 Jared Ross, Journalist

January 7, 2019
It's the beginning of a new year and the Hillsboro Globe Entertainment Editors have made a few suggestions of movies our readers might want to see. Depending on your taste in genres, this article may help you out! If you're into superhero movies, you're in for a treat! Superhero movies are type...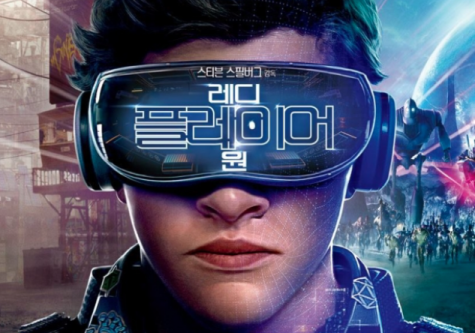 Gideon Torode, Technology Reporter

April 19, 2018
Ready Player One  is a newly released movie directed by Steven Spielberg and is  based on a 2011 best selling book that features technology depicted in a  Sci-Fi setting of a depressed United States where virtual reality is  the most desired form of escape. The movie is a thriller that deliv...