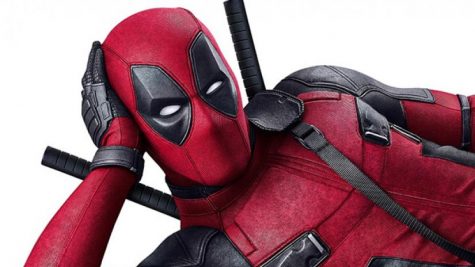 Hillsboro Globe Reporter – Jared Ross, Journalist

January 7, 2019
It's the beginning of a new year and the Hillsboro Globe Entertainment Editors have made a few suggestions of movies our readers might want to see. Depending on your taste in genres, this article may help you out! If you're into superhero movies, you're in for a treat! Superhero movies are type...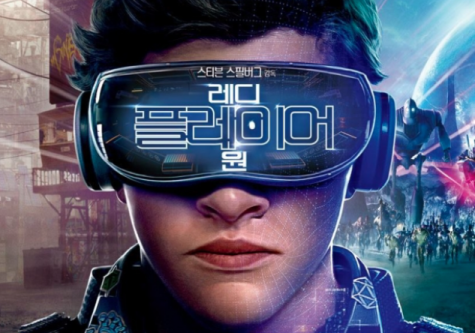 Hillsboro Globe Reporter – Gideon Torode, Technology Reporter

April 19, 2018
Ready Player One  is a newly released movie directed by Steven Spielberg and is  based on a 2011 best selling book that features technology depicted in a  Sci-Fi setting of a depressed United States where virtual reality is  the most desired form of escape. The movie is a thriller that deliv...
Sorry, there are no polls available at the moment.
Tuesday, November 19

Basketball - Boys

Hillsboro High School 65 - Rossview High School 44

Friday, October 25

Football - Varisty

Hillsboro High School https://metroprepphotos.zenfolio.com/p531661028

Friday, October 18

Soccer - Girls

Hillsboro High School 0 - Dickson County 4

Wednesday, October 16

Soccer - Girls

Hillsboro High School 4 - Overton 1

Wednesday, October 16

Volleyball - Varsity

Hillsboro High School 1 - Brentwood 4

Tuesday, October 8

Volleyball - Varsity

Hillsboro High School 3 - Dickson Co. 5

Friday, October 4

Football - Varisty

Hillsboro High School 21 - Beech * 35

Tuesday, October 1

Soccer - Girls

Hillsboro High School 5 - Golden Eagles 1