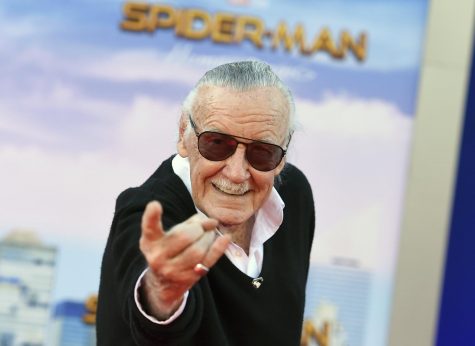 Jared Ross, Journalist

November 24, 2018
The comic book titan, Stan Lee, has died on the morning of Monday November 12, 2018. Lee was 95 years old when he died. It became easy, in recent years, to dismiss him as the wisecracking grandpa of the American comic book, a past-his-prime gimmick who cameoed alongside Earth's angst-filled superheroes...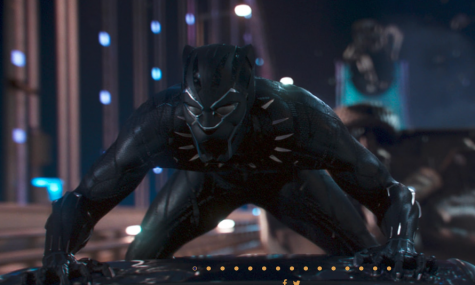 Alexis Southall, Reporter

March 7, 2018
Blockbuster hit, Black Panther, breaks box office records in its opening week. Disney-Marvel's record-breaking "Black Panther" will retain the top spot at the box office in its third weekend, taking in nearly $64 million from 4,084 North American locations. The movie had around a 200 mi...