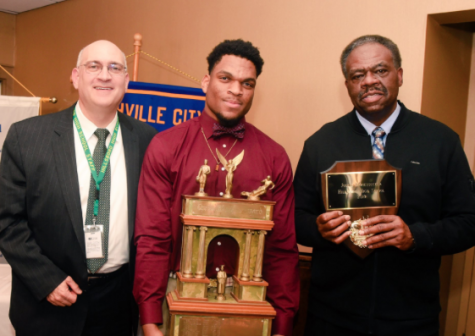 December 10, 2018

Filed under Community Engagement, Features, Health and Beauty, High School Football, Hillsboro Cluster News, Senior Moments, Showcase, Sports
NASHVILLE, Tenn - Today following a luncheon at Swett's Restaurant hosted by the Nashville Civilian Club, Joseph Honeysucker from Hillsboro High school was named as the 2018 recipient of the prestigious Hume Award. Honeysucker recently committed to Memphis University to play football. The Hum...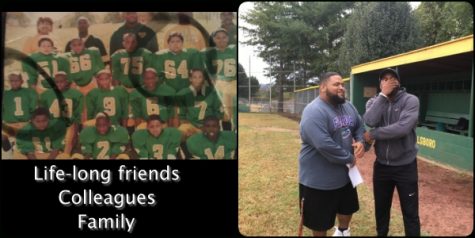 Lauryn Newbern and Mekhia Ranier

November 27, 2018

Filed under Campus Life, Community Engagement, Features, High School Football, Hillsboro Community Engagement, Showcase, Sports
To build a competitive team in any arena be it sports, arts or academics, it is imperative for leaders who want high rates of return on their investments of energy, time and money to yield a great product. And so it has been with the compilation of coaches and players in this new era of football a...