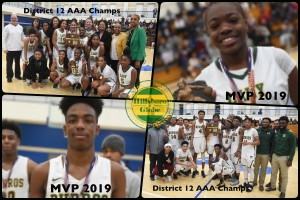 February 19, 2019

Filed under Boys Basketball, Showcase, Sports
Photo Galleries from District 12 AAA Tournament Semi Finals Championship Games Both the Hillsboro Girls and Boys teams swept the District 12-AAA Championship games and the MVP's on Saturday at Antioch in the district tournament. Anaya Martin and JP Pegues earned the All-Tournament Most Valuable Player award handed out at the end each game. First, the Lady Burros ...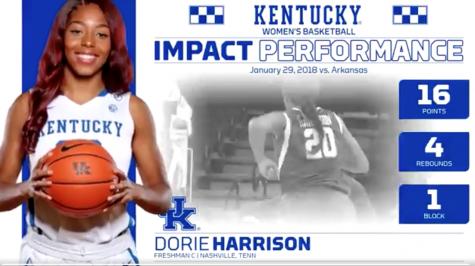 January 30, 2018

Filed under Girls Basketball, Hillsboro Cluster News, Showcase, Sports
LEXINGTON, Ky. – It is no surprised that Hillsboro High School 2017 graduate and four-year starter Dorie Harrison is named SEC Freshman of the week for posting game highs two games in row. Harrison is a true freshman at Kentucky University who scored 15 points against Alabama (1/15/18) an...