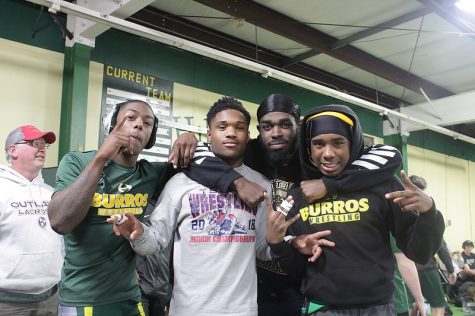 Hillsboro Globe Reporter – West Parker, Writer

January 14, 2019
On Thursday, January 10th, 2019 at the Hillsboro Wrestling room in what will be the last senior night held in this venue they celebrated senior night. In what will be a huge night for these seniors their head coach Trump commented on this years class stating, "This is by far one of the greatest senior...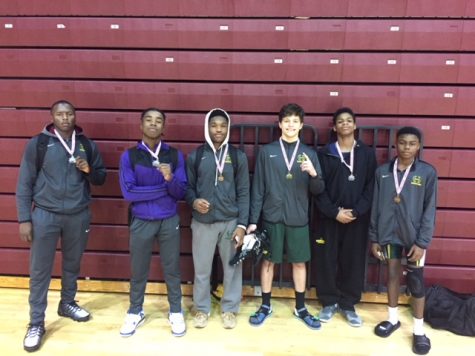 Hillsboro Globe Reporter – Hillsboro Globe Reports

December 3, 2018
Even though football is over, Charles Cromwell, who medaled 2nd place in the 160 weight class is super excited that  wrestling is has started. Hillsboro IB World High School traveled to Clarksville this past weekend at the Coyote Classic Wrestling Invitational. Cromwell, a senior in the class of...