Live Music Review
Hillsboro Globe Reporter – Written by Jarred Ross and Photos by Brandon Martinez and Jarred Ross

February 28, 2019
Hillsboro IB World High School celebrated Black History Month with two days of performances by the Hillsboro Singers and other students who wanted to participate in a celebration with significant cultural importance. In addition to the two performances, African Americans were recognized each ...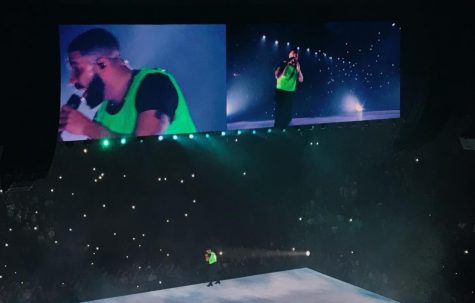 Hillsboro Globe Reporter – Abbey Cutrer, Journalist

October 2, 2018
Drake's Aubrey and the Three Migos tour made a stop in Nashville on Tuesday, September 22nd. Thousands of fans showed up for the performance at Bridgestone Arena. Music fans arrived as early as 5:30 for to wait for the doors to open. Aubrey "Drake" Graham is a Grammy-Award winning, plat...