C. Totter reviews Kevin Durant 6th Signature kicks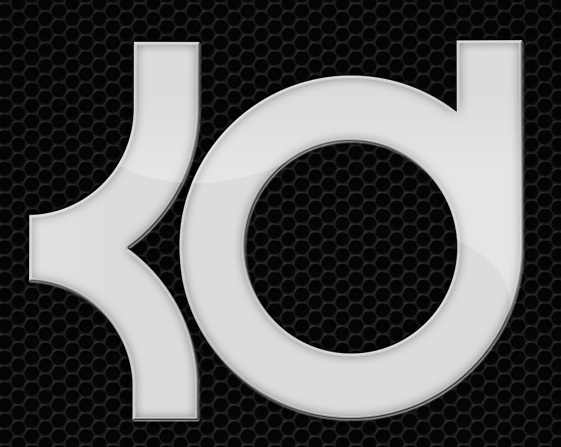 My first pair of KD 6's, Kevin Durant's brand, was the "Away" color way and even since then I fell in love with his designs, which eventually started my sneaker head passion. As a basketball player, I have played in the shoe before but needed an ankle brace for support.
This started my passion for collecting all of the color ways of KD shoes to rock on my feet with my outfit. The KD VI is his best signature shoe. Not long after, friends wanted to know where I purchased these rocking shoes.
The shoe was first available at retail on June 29, 2013 at stores in Washington, D.C. and  globally starting June 3. Also on Nike ID was accessible to people who wanted to make their own design for themselves.
Leo Chang, shoe designer of the KD VI, inspiration on the signature shoe is based on a wristwatch. Unlike the popular KD V, which was a mid-cut, the VI is a low-top sneaker that is long on innovation tune to the NBA superstar's playing style.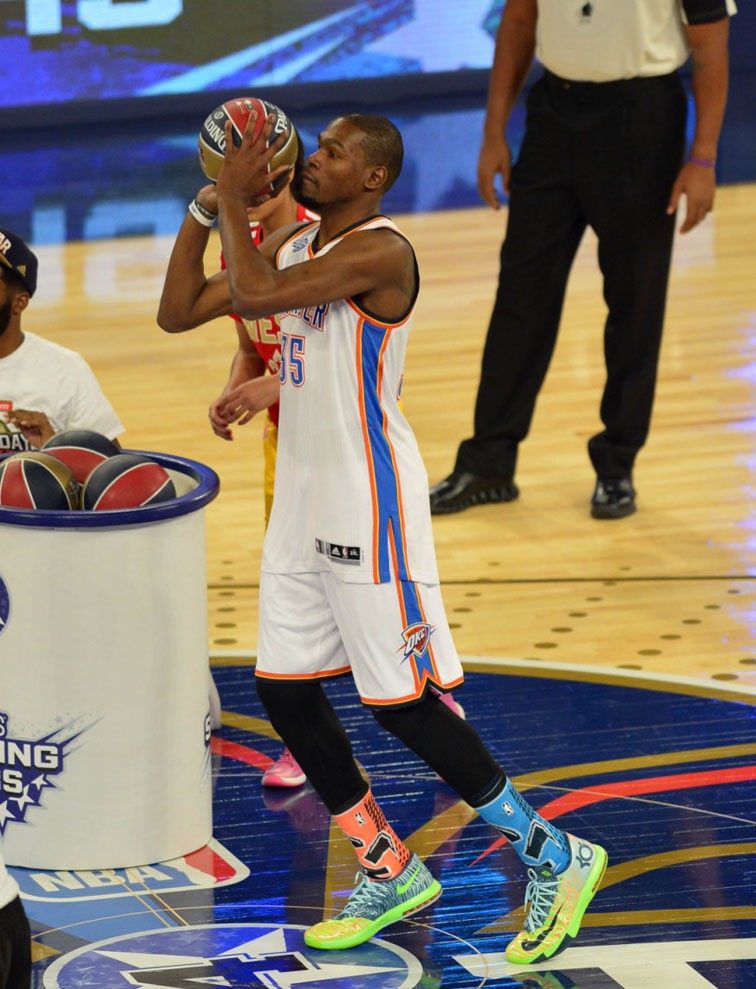 "When Kevin and I first discussed his sixth shoe we wanted to create a simplified design that was bold, beautiful and told a story," said Chang, Nike Basketball Footwear Design Director. After the sneaker itself was a success, Nike constructed the "KD VI Elite" series to put a spin on the kicks which featured a full-length 360 Zoom bag, Hyperfine and foam-based upper and Kevlar-reinforced Dynamic Flawier.
The KD VI Elite packed about as much new technology as possible into one shoe. Unfortunately,  for a lot of hoopers, the tech-heavy shoe won't hold up on the performance end. Depending on the player's foot shape on width can take some time to adjust to the shoe when playing too, yet still holds up its part similar to the original KDs'.
The KD VI features six key performance pros:
New tongue construction for superior fit
Ultra-thin two-layer upper with Flywire for lockdown support
Hyperfuse construction for comfort and breathability
Nike Zoom in the forefoot for responsive cushioning
Max Air unit in the heel for maximum impact protection
Data-informed traction pattern for non-slip control
The KD VI performance cons:
Ankle problems
No ankle support to prevent possible injury
Slight tearing around the tongue area
Stress and how the shoe fits the player
Soon Nike was running out of ideas for the shoe and was time to bring in the new design, KD 7, for the NBA player.
I still wear his most popular kicks today. If I had to pick my favorite one, it would be the "What the KD 6''. This shoe combines all the colors into one pair to represent all the colors made throughout the time period.
Overall, this was a very unique design from the line-up history but more models have been produced as well. The latest models of the KD 8,9, and 10 had took some time to get use to so people just only used them for on court purposes.
Colleges and NBA players were able to wear his PE colorways and exclusive releases to friends and family. Even AAU players were seen on court hooping in them.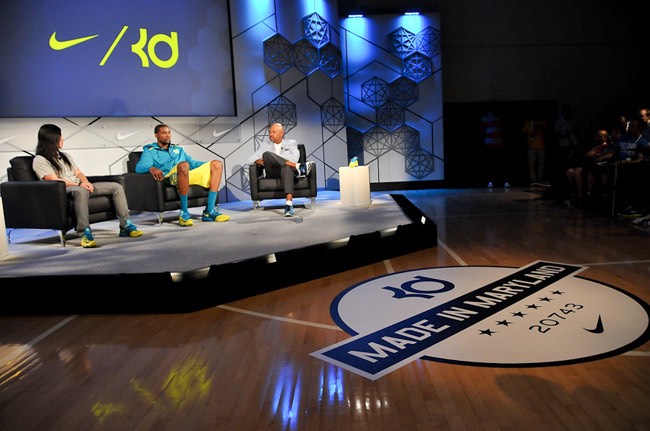 From Nike Basketball's press release:
PERFORMANCE
High-speed lateral footwork is the key to sports such as tennis and soccer and corresponding footwear is designed to target this skill-set. Why not basketball?  Analyzing Durant's need for quickness on the court, Chang landed on a low-profile design that's light in weight and tight to the foot. "As I look to evolve my game, my shoe plays a big role," said Durant. "The KD VI has the low and light feel that Leo and I concepted from the start and I'm excited to get out and play in it next season."
For more resources:
http://hiphopwired.com/242571/nike-basketball-debuts-kevin-durants-kd-vi-signature-sneaker-photos/
https://news.nike.com/news/the-kd-vi-kevin-durant-s-most-transformative-shoe
https://thegymratreview.com/2014/06/25/performance-review-nike-kd-vi-elite/
About the Contributor
Cecil Trotter, Reporter
If you don't already know me or haven't seen me before, I go by the name of Cecil Trotter and this is my story. I'm in the 12th grade in the pathway of Global...