Gallatin beats Hillsboro, 28-18 in Region 6, 5A match – up
The Gallatin Green Wave was able to work around key injuries and hold on to a win against the Hillsboro Burros on a hot, muggy Friday night for a coveted Region 6, 5A win at Calvin Short Field.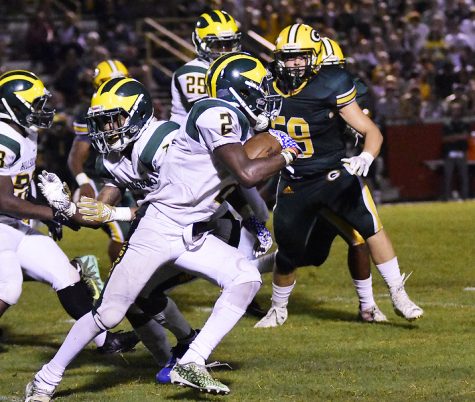 Gallatin, grateful to exit the game with the win, escaped a loss due to Burro mental mistakes, fumbles and an interception which left 28 points on the field.
In the third quarter, the Burros with the momentum of a recently scored touchdown, missed an opportunity. On a 3rd & long situation from Gallatin's own 7 yard line, Hillsboro had a chance to force a safety or a punt. Instead,  the Burros incurred a penalty, "players lining  up over the line of scrimmage" giving the Wave a chance to do over the 3rd down and eventually to go on and score the game winning TD.
A fumble came next and the Green Wave went into well-executed clock management and sealed the win.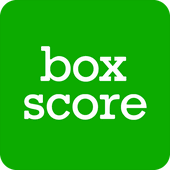 Three Take-away Standout Performances
Harold Jemison (#33) ground the defensive line to a nub. He had 21 carries for 158 yards, most of which were earned in the second half of the ballgame. Though he had a fumble, he did have the two of the three touchdowns scored by the Burros.
Hillsboro had it's successes, however. Special teams performances should have the coaches pleased. Darius Smith had 3 returns, averaging 28.6 yards a return setting up the Burro offense in excellent field position.
Defensively, Khadafi Dumas led the team in tackles. He had 6 solos, 2 assists, 3 tackles for a loss, 2 sacks and a forced fumble. J'Tylan Tylan followed up Dumas with 4 solo tackles, 4 assists and 1 tackle for a loss.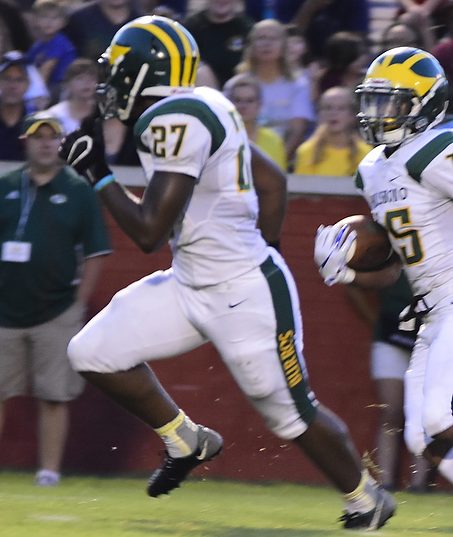 Next Up
Hillsboro (1-2, 0-1)  travels to Independence on Friday, September 7 for a 7:00 pm game. Independence (1-2, 0-1) lost to Centennial, 62-42  in an offensive barn burner.