Edmunds recommends Labor Day car deals for bargain hunters
Edmunds, is touted as the one-stop-shop car buying website. They provide data that empowers their customers to take the car buying-shopping experience to a new level.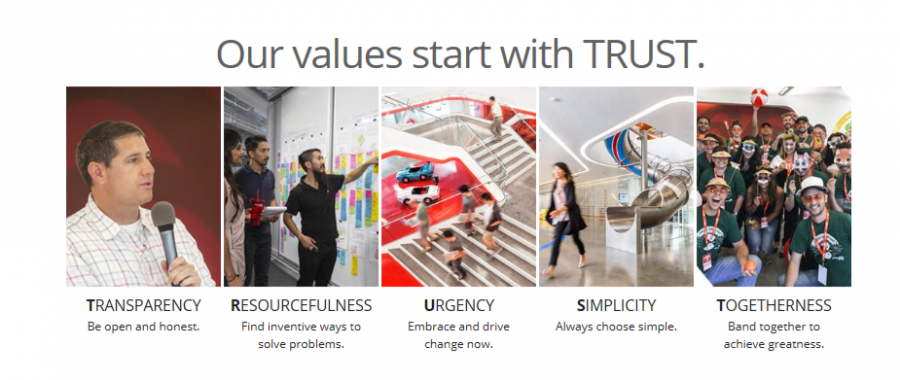 As the summer season winds down, the car-business clearance season ramps up.
Both car dealers and carmakers are offering deals to sell off the 2018 models and make room for the 2019s. Labor Day weekend will feature some of the best prices of the year to date.
Take, for example, the popular 2018 Ford F-150.
Over Memorial Day, the average discount was a little more than $7,000. Now that clearance season has started, discounts run as deep as $12,000 in some areas.
If you're eager to pick the perfect car as opposed to being forced to choose from what's left over, now is the time to shop.
More than 80 percent of cars sold in September will be 2018 models, according to Edmunds sales data.
By December, the 2018 inventory is projected to be about half that. So while discounts might be better at the end of the year, you may not have the choices you will now.
And if you're concerned about car-cost increases because of rising interest rates or possible tariffs, that's all the more reason to do some shopping now.
Our picks are based on three criteria: significant savings, good reviews by Edmunds' test team and widespread availability. Specific discounts vary by region and may differ based on the trim level, and MSRP does not include destination fees.
These deals should be available through Sept. 4 and we've included a snapshot of the savings you might see in various regions. Curious about deals in your own area? Visit Edmunds and enter your ZIP code to see what's available near you.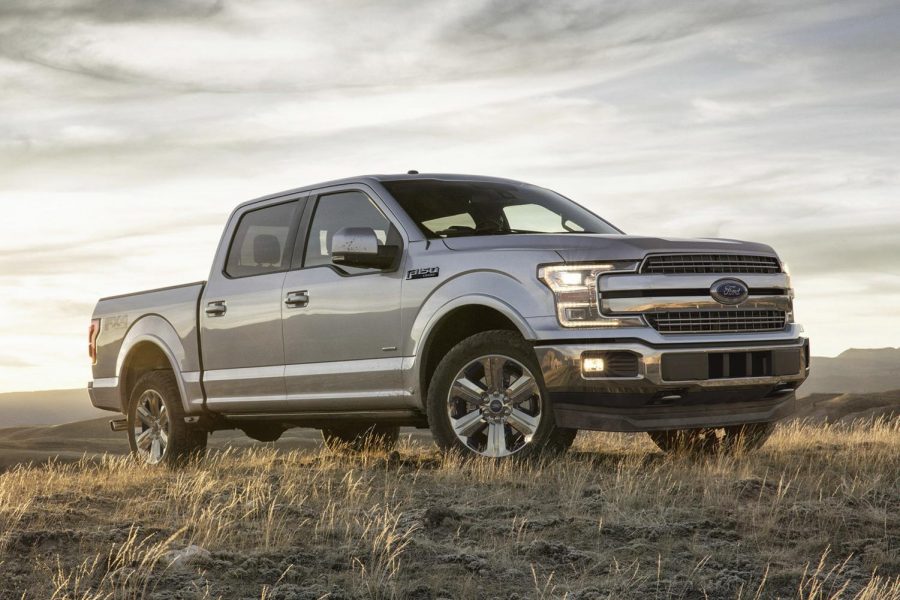 SUVs—
2018 CHEVROLET TAHOE (starting MSRP: $47,500. Savings up to $12,500 in the Fort Lauderdale, Florida, area)The Tahoe seats up to nine people in a cabin that's quiet and nicely trimmed. On the downside, maneuvering in tight spaces is challenging.
2018 FORD ESCAPE (starting MSRP: $23,940. Savings up to $8,400 in the Houston area)The Escape's steering and handling feel more like a car's. For better punch, choose the turbocharged 2.0-liter engine on the Titanium trim level, but know it will cost you in terms of fuel economy.
2018 HYUNDAI SANTA FE (starting MSRP: $30,850. Savings up to $7,800 in the Los Angeles area)The Santa Fe offers great standard features for the money, even though its fuel economy is slightly subpar and its cargo capacity falls short of some competitors.
2018 NISSAN MURANO (starting MSRP: $30,800. Savings up to $9,800 in the Chicago area)The Murano delivers the right balance of power and fuel efficiency and has an interior with high-quality materials and a unique design. Although it's an SUV, it lacks the heft to tow heavy boats or trailers.
SEDANS—
2018 CHEVROLET MALIBU (starting MSRP: $21,680. Savings up to $9,000 in the Fort Lauderdale, Florida, area)There's a spacious interior with lots of front-seat headroom. A downside is that the six-speed automatic can be unrefined at low speeds.
2018 HONDA ACCORD (starting MSRP: $23,570. Savings up to $5,500 in the Chicago area)The Accord's turbocharged engines are powerful and fuel-efficient, and many advanced driver safety aids come standard. The low seating position slightly hampers entry and exit, however.
2018 INFINITI Q50 (starting MSRP: $35,200. Savings up to $9,400 in the Los Angeles area)The turbocharged V6 engines on upper trim levels pack plenty of power. Many high-tech entertainment and safety features are standard. A con is that the interior design is showing its age.
2018 KIA OPTIMA (starting MSRP: $22,600. Savings up to $7,200 in the Los Angeles area)The Optima offers more features for the money than most rivals and boasts an easy-to-use infotainment system. On the downside, the sloping roofline cuts into rear headroom and visibility.
TRUCKS—
2018 CHEVROLET COLORADO CREW CAB (starting MSRP: $26,300. Savings of up to $9,100 in the Miami area)The Colorado's gasoline V6 and diesel four-cylinder engines can tow more than rivals. Its size gives it maneuverability. But its low-hanging front air dam limits off-road potential.
2018 CHEVROLET SILVERADO 1500 CREW CAB (starting MSRP $34,785. Savings up to $14,200 in the Miami area)The Silverado's V8 engines offer quick acceleration and strong towing ability. The quiet cabin has front seats that are comfortable for long drives. It does feel heavier from behind the wheel than its competitors, however.
2018 FORD F-150 SUPERCREW (starting MSRP: $34,285. Savings of up to $12,000 in the Chicago area)The F-150's available comfort and safety technology go from basic to luxurious, while multiple engine choices deliver exceptional balance of power and fuel economy.
However, its aluminum body panels tend to carry higher repair costs, and its fuel economy estimates couldn't be had in Edmunds' real-world testing.
EDMUNDS SAYS: Thanks to deep end-of-model-year discounts and plentiful inventory, Labor Day weekend is one of the best times of the year to buy a new car.
Video: How to Shop for a Car on a Holiday Weekend https://bit.ly/2Ie9wyB— A Car Shopping Plan for Holiday Weekends http://edmu.in/2t3DE7X— Behind the Scenes at a Car Dealership https://edmu.in/2hrTI9s