Strong Skin Care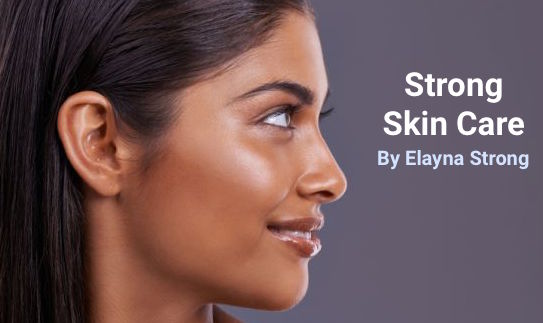 Hang on for a minute...we're trying to find some more stories you might like.

SENSITIVE SKIN TYPE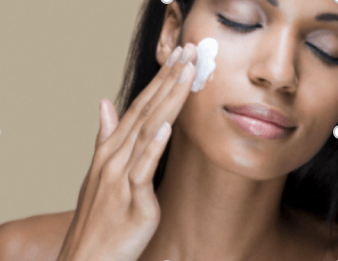 Know that skin care is important, especially for modern American women. It is especially important for women with one of the most sensitive skin types, African Americans.
Women with sensitive skin, can find the right products to use if they do their research. Finding the right product that strengthens skin is not so difficult since most products are made for each skin type, but women should read carefully to make sure they are using the right product.
Proper skin care is important because our skin is the largest barrier against infection that we have. Keeping our skin healthy and moist helps keeps the barrier strong.  
WHAT DOES PROPER SKIN CARE REQUIRE 
African American skin care requires a lot of moisturizing in order for it to remain healthy, glowing, and acne-free. Preventing acne-free skin is different for women of multi-ethnic skin types.
When it comes to caring for African American skin you need to know what to look for and what to avoid. "Beautiful skin requires commitment not a miracle." – Erno Lasylo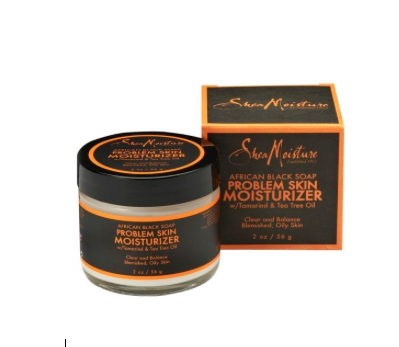 WHEN IS IT IMPORTANT TO CLEANSE YOUR SKIN 
You should cleanse your skin twice a day at least, in the morning and afternoon. Over cleansing your skin can lead to irritation and lack of moisture.
WHERE CAN YOU FIND THESE PRODUCTS 
You can find these products at your own dermatologist, at pharmacy stores, or beauty stores near you.