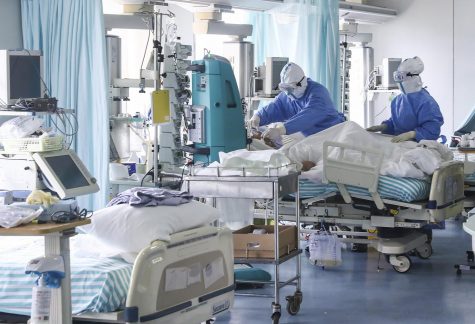 Hillsboro Globe Reporter – Sam Levy and Elsie Ufot, News Reporter

February 14, 2020
Infectious disease expert, Dr. William Schaffer of Vanderbilt University, weighs in on the complications of getting accurate counts of infected person on the mainland of China. Confirmed cases of the virus rose to 63,851 in mainland China, an increase of 5,090 from a day earlier, according to the National Health Commission. The death toll stood at 1,380, up 121.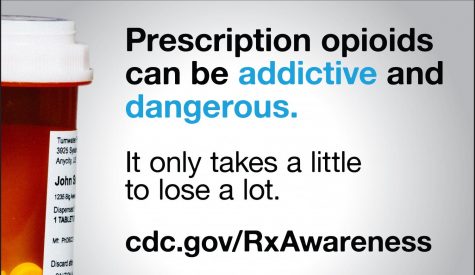 Hillsboro Globe Reporter – Edi Oprea, Reporter

April 24, 2018
Understanding a crisis that is as wide spread as the growing Opioid Crisis is difficult for someone who as never taken, much less seen an example of what qualifies as a drug of the classification. A drug that kills "every day, more than 115 Americans after taking and overdosing on opioids." Drug overdos...