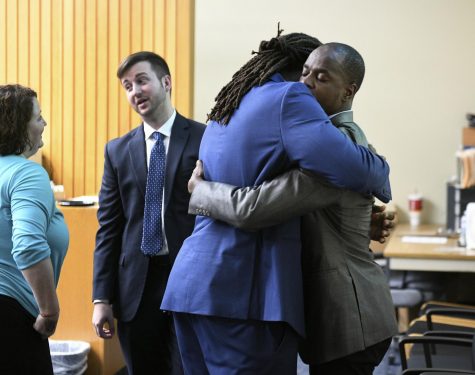 Hillsboro Globe Reporter – By STEVE MEGARGEE, AP Sports Writer

July 29, 2018
Jul 27, 2018 7:53PM  KNOXVILLE, Tenn. (AP) — Two former University of Tennessee football players were acquitted Friday of the aggravated rape charges they had been indicted on nearly 3 ½ years ago. A jury of seven women and five men deliberated for almost 1 ½ hours Friday afte...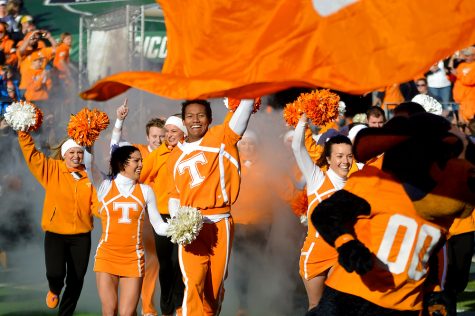 Hillsboro Globe Reporter – STEVE MEGARGEE, AP Sports Writer

July 20, 2017
KNOXVILLE, Tenn. (AP) — Tennessee doesn't mind adopting an underdog mentality a year after the Volunteers failed to meet preseason expectations. The Volunteers have been picked to finish third in the Southeastern Conference Eastern Divisionby the league's media. They didn't have any first-team...