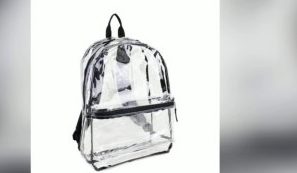 Hillsboro Globe Reporter – Christian Holt, News Reporter

April 11, 2018
PARKLAND, FL – Marjory Stoneman Douglass High School District and school administration are receiving major backlash from students and some community members when they announced the new school policy requiring students to wear clear backpacks while in school. The policy comes in reaction to th...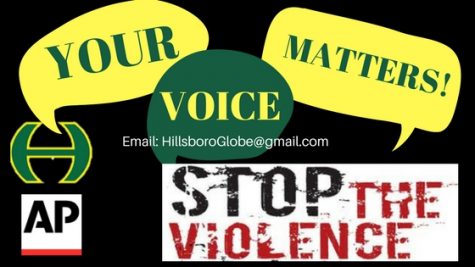 Hillsboro Globe Reporter – Hillsboro Globe Editorial Staff

February 15, 2018
The school shooting Wednesday, February 14, 2018 at Marjory Stonemason Douglas High School marks the country's 18th school shooting of 2018, just 45 days into the year. It is the 13th shooting that involved multiple injuries, and the 9th that results in at least one death on a school campus...