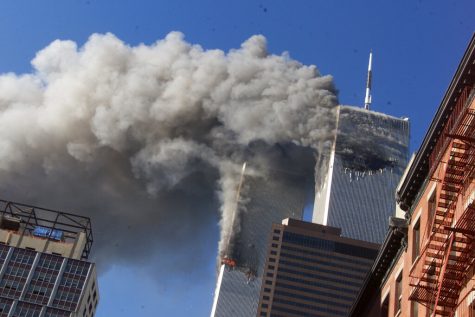 Hillsboro Globe Reporter – By KAREN MATTHEWS and JENNIFER PELTZ Associated Press

September 11, 2019
NEW YORK (AP) — People who were too young on 9/11 to even remember their lost loved ones, and others for whom the grief is still raw, paid tribute with wreath-layings and the solemn roll call of the dead Wednesday as America marked the 18th anniversary of the worst terror attack on U.S. soil. "As long as the city will gift us this moment, I will be he...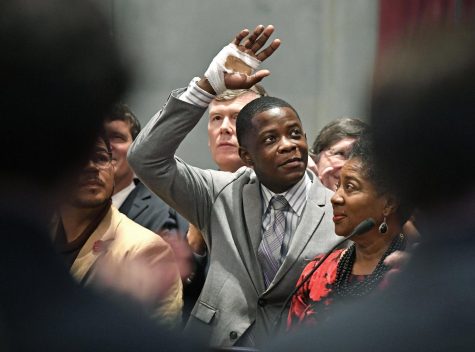 Hillsboro Globe Reporter – Sebastian Baldinger, reporter

May 15, 2018
WASHINGTON  —Monday, May 14th President Donald Trump finally acknowledged the Waffle House shooting in Antioch, TN by calling and speaking with James Shaw, the graceful and courageous hero who helped to stop the suspected shooter, 29-year-old Travis Reinking from killing and injuring more people. President...