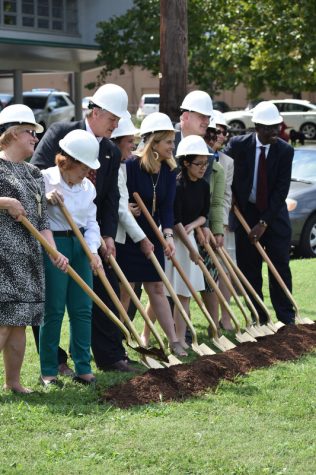 Angel Powell, Assistant Photo Editor

August 23, 2017

Filed under Academies of Nashville, Campus Life, Nashville News, News, Showcase
Hillsboro High School added another historic moment to its 75+ years of history. After nine years of planning by council members, parents and multiple school administrations,  Hillsboro High School broke new ground Wednesday morning when community members gathered on the school's front lawn to cele...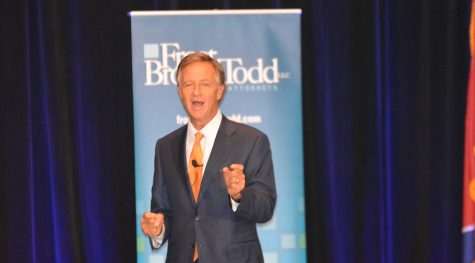 July 20, 2017

Filed under News, Showcase, Tennessee News
NASHVILLE, Tenn. (AP) — Gov. Bill Haslam says Tennessee's unemployment rate for June was the lowest in recorded state history. Indeed, it has not only been a year for the lowest rate in unemployment for adults, teens were given and have taken advantage of Nashville Mayor Barry's initiative, Opportunity...