Hillsboro Globe Reporter – Lauryn Newbern, Reporter/ Editor

April 30, 2019
Metro Nashville Public Schools held its inaugural Athlete of the Year Banquet Monday evening at the Millenium Maxwell House Hotel. Each Metroc  Nashville Public School was asked to select their male and female athletes of the year. Following the keynote address by MNPS Athletic Director Roosevelt...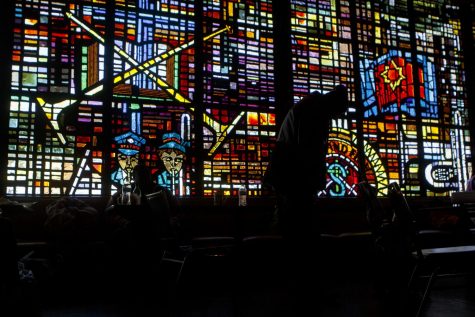 Hillsboro Globe Reporter – AP News Now

January 23, 2019
Click Here to Read Full Text of Clemmons's Resolution NASHVILLE, Tenn. (AP) — A civil rights leader gave an impassioned speech in front of thousands as he urged Tennessee Republican Gov. Bill Lee and others in attendance to not just love Martin Luther King Jr.'s legacy but act. The House State G...