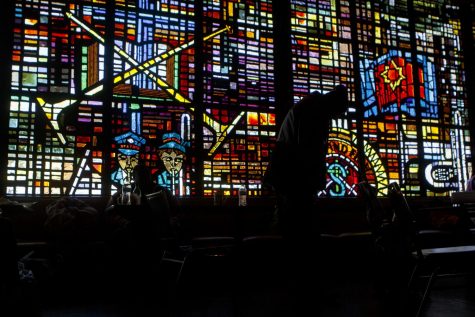 Hillsboro Globe Reporter – AP News Now

January 23, 2019
Click Here to Read Full Text of Clemmons's Resolution NASHVILLE, Tenn. (AP) — A civil rights leader gave an impassioned speech in front of thousands as he urged Tennessee Republican Gov. Bill Lee and others in attendance to not just love Martin Luther King Jr.'s legacy but act. The House State G...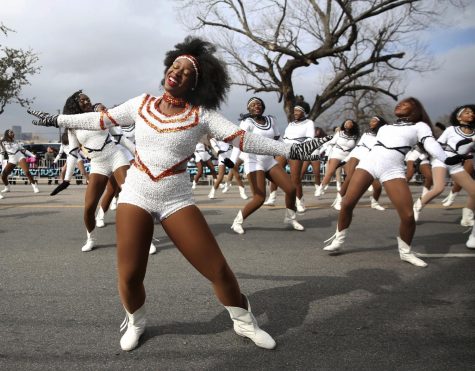 Hillsboro Globe Reporter – Hillsboro Globe Staff

January 16, 2018
MEMPHIS, TENN (AP) —Martin King Day was signed into law in 1986 and this year's commemoration drew perhaps the most volatile  responses to our current leadership at the highest level. At gatherings across the nation, activists, residents and teachers honored Martin Luther King Jr., the lat...