Hillsboro Globe Reporter – Lauryn Newbern, Reporter/ Editor

April 30, 2019
Metro Nashville Public Schools held its inaugural Athlete of the Year Banquet Monday evening at the Millenium Maxwell House Hotel. Each Metroc  Nashville Public School was asked to select their male and female athletes of the year. Following the keynote address by MNPS Athletic Director Roosevelt...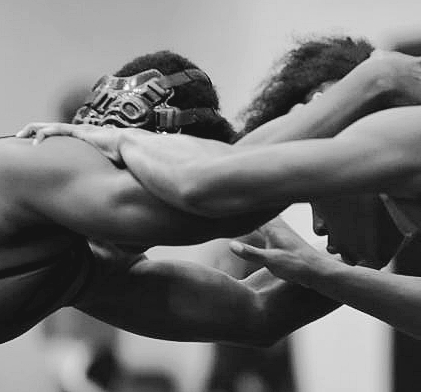 Hillsboro Globe Reporter – West Parker, Writer

February 20, 2019
PHOTO GALLERY LINKS REGIONAL WRESTLING TSSAA STATE CHAMPIONSHIP WRESTLING As a wrestler, achieving the goal of becoming one of the top 32 wrestlers in one's specific weight class means only one thing. "You are going to State!" Metro Nashville Schools is coming off a successful showing at Region...