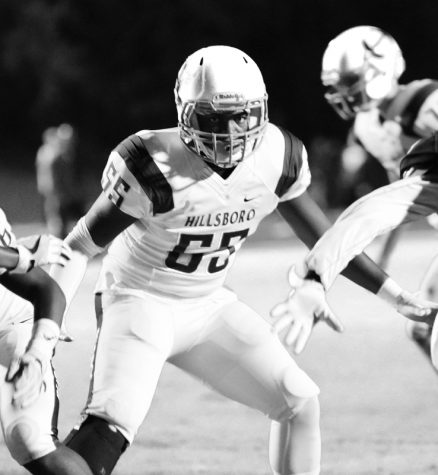 October 15, 2017
LINK TO CENTENNIAL V HILLSBORO PICS Friday's Scores PREP FOOTBALL Adamsville 42, Union City 20Alcoa 42, Kingston 14 Anderson County 47, Chattanooga Central 0 Austin-East 33, Pigeon Forge 6 Boyd Buchanan 19, Silverdale Baptist Academy 7 Bradley Central 27, Heritage 6 Briarcrest 28, ...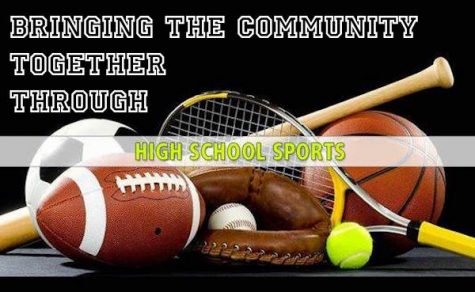 Bob Gardner and Bernard Childress

August 22, 2017
Tailgates. Pep rallies. Friday night lights. The new school year is here! And that's exciting news for student-athletes and high school sports fans alike.    Research shows that being a student-athlete is about a lot more than fun and games.  It teaches important life lessons, too. In f...