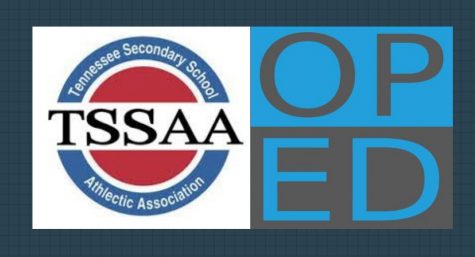 Hillsboro Globe Reporter – Karissa Niehoff, Executive Director of NFSHSA and Bernard Childress, Executive Director of TSSAA

October 3, 2018
From the Greatest Generation to Baby Boomers, Generation X to Millennials, teenagers in every era have had challenges growing up. In today's digital world, high school students are being tested in unique and demanding ways. The Washington Post confirms that 73 percent of all American teena...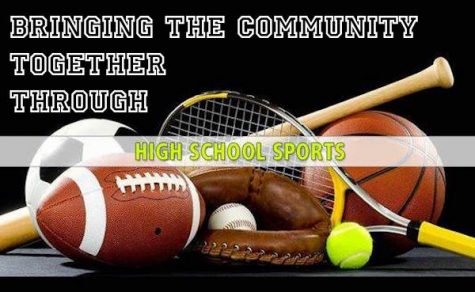 Hillsboro Globe Reporter – Bob Gardner and Bernard Childress

August 22, 2017
Tailgates. Pep rallies. Friday night lights. The new school year is here! And that's exciting news for student-athletes and high school sports fans alike.    Research shows that being a student-athlete is about a lot more than fun and games.  It teaches important life lessons, too. In f...