Advertise With Us

Hillsboro Globe Reporter – Hillsboro Globe Communications Staff

February 27, 2020
Description: Nashville Zoo is seeking an upbeat, positive individual to instruct the summer day camp program for children ages 4-18. The Camp Counselor would be responsible for facilitating age-appropriate lessons, activities, crafts, and games that focus on animals, conservation, and the environm...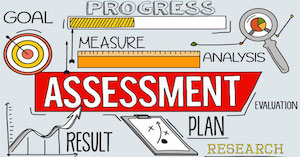 Hillsboro Globe Reporter – Associated Press Reports

January 7, 2019
NASHVILLE, Tenn. — The company that administers Tennessee's problem-plagued student assessment testing program says it still plans on throwing its hat in the ring to secure a new state contract so they can continue overseeing the same service in the fall. Officials with Questar Assessment Inc. confir...

November 7, 2018