TSSAA State Cross Country crowned 2018 Champions
Early in November both the top cross country runners in the state meet at 3,180 acres of forest and fields the makes up the most iconic course that acts as the Tennessee State Secondary Athletic Associations course for determining a champion in Small Class and Large Class Division I and II for high school.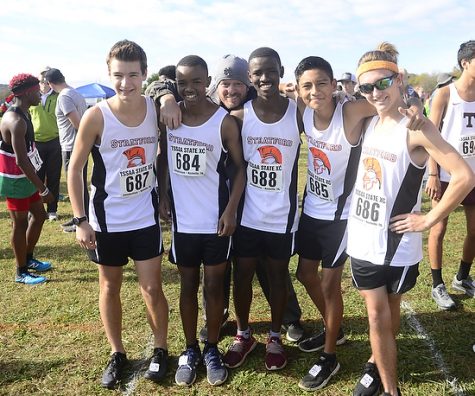 Several mid-state cross country athletes qualified for the 2018 state championship.
Notable Metro Nashville Public Schools had several runners who qualified to run on Saturday's final event: They are:
Girls
14) Saddie Frogge : East Nashville; 21:57.85
Boys
11) Miles Ally : Martin Luther King 16:13.02
65) Time Yuyisunge : Stratford; 19:28.21
74) Silly Rivera-Lopez : Stratford; 19:39.16
Large Class Division I Girls
Jenna Hutchins : Science Hill; 17:37.01
Landry Wilcox : Cookeville; 18:05.57
Leigh Walters : Fred J. Page; 18:25.01
Small Class Division I Girls
Loral Wynn : Dreaden; 19:37.02
Mattie Parkert : Signal Mountain; 19:53.66
Tara Jeessen : Signal Mountain; 20:34.77
Large Class Division I Boys 
Jake Renfrew : Knoxville Catholic; 15:25.58
David Alhmeyer : Beech; 15:40.85
Cole Bullock : Red Bank; 15:44.44
Small Class Division I Boys
Emerson Fulton : Gatlinburg-Pittman; 16:41.02
Porter Bradley : US Johnson City; 16:42;47
Alex Ponce : Meryl Hyde; 16:45.52
The Iroquois Steeplechase course at Nashville's Percy Warner Park is an historic track and the long-time home of the TSSAA State Cross Country Championships.