Influencer Conan Gray defines "Generation Why"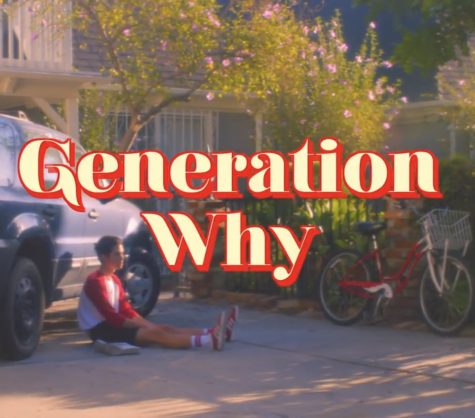 Conan Gray is a half Irish-half Japanese  youtube.com social media influencer who has a large following for his commentary on lifestyles and music. His commentary as an influencer who focuses less on drama, unlike other media influencers,  and rather concentrates more on a optimistic self-awareness. His music is not formulaic and or trendy, yet it is definitely self-aware of the selfish trends of his generation.
A social media influencer is a writer and/or videographer who is someone who carries influence over others because he or she had earned a following because of his or her credibility on a particular subject. Gray exercises his influence less as a "look at me" comment of his own opinions and he focuses on the need to be aware of how selfish many influencers can be.
A social media influencer is someone who wields that influence through platforms such as Instagram or Youtube. The form of influence can vary and no two influencers are the same.
In addition to his regular posts on Instagram and YouTube, Conan Gray recently released two songs, Idle Town and Grow, which earned over ten million views on youtube.   Gray's third release,  "Generation Why" is due out on an EP soon and is highly anticipated.
The term "generation why" is a play on a term once used to describe a generation born between 1975-1985 who were fondly referred to as "Generation Y".
The Generation Why demographic is less associated with Millennials or Yuppies and is more associated with a group of 20-somethings who eat avocado toast and are more self-centered than their predecessors.
The song explores how the media portrays this selfish group of young business professionals who live without any clear image or objectives as to about what they want out of life.
"
Talk about how fast we grew And all the big dreams that we won't pursue"
— Conan Gray
One of the characteristics of the Generation Why most commonly used to describe this group of young upper class segments of society is their seemingly inability to be self-sufficient. His lines in the chorus are harsh but have the ring of truthful description.
'Cause we are the helpless, selfish, one of a kind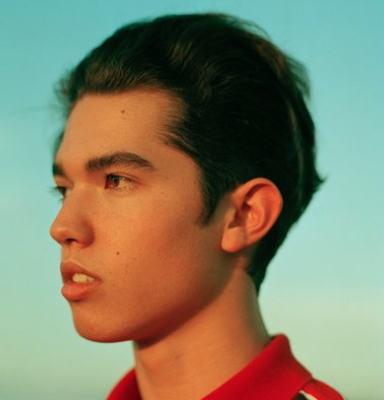 Millennium kids, that all wanna die
Walking in the street with no light inside our eyes
We are the worthless, cursed with too much time
We get into trouble and lose our minds
Gray aptly connects the Yuppies of 30 years ago who were highly criticized for their inability to be caring of anything outside of their immediate surroundings, he also describes those of privilege of today.
Gray's previous works have had a nostalgic feel, and "Generation Why"  is a well produced track that off the same nostalgic,  quiet quality of Gray's voice. Helen Ehrlich describes his voice as "shockingly powerful, yet lullaby-like quality. With beautiful lyrics, a talent for making covers his own, and strong vocals; Conan Gray is remarkable."
His lyrics are deeply personal. He shares insight as to what it means to be a teen who chooses to enjoy the simplicity of life His covers will make you com.
From his youtube posts to his music, creates an atmosphere that fails to focus on himself as the "money-maker" as so many other young social media influencers so. Check out his work on YouTube at ConanGray
About the Writer
Brandon Martinez, Writer
Brandon Martinez is a student of the US Community Credit Union Academy of International Business Communications at Hillsboro High School | International...