Teen accused of threatening school shooting on social media
Small rural schools are not immune to the invasive taunting that can take place on social media.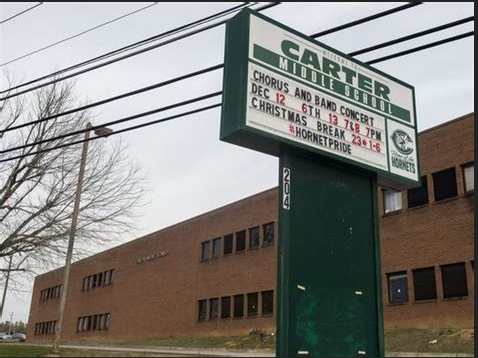 Hang on for a minute...we're trying to find some more stories you might like.
STRAWBERRY PLAINS, Tenn. — Tennessee authorities say a 13-year-old student has been arrested for sharing a post online that said the student intended to carry out a school shooting.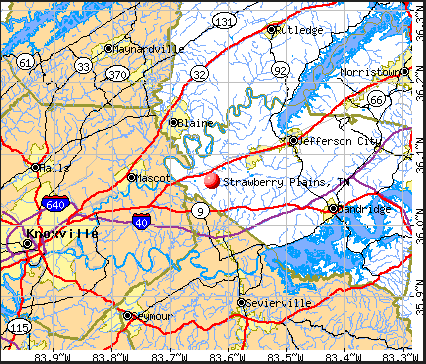 Strawberry Plains is an unincorporated community straddling the boundary between Jefferson, Knox, and Sevier counties in the U.S. state of Tennessee. Before 2010, it was treated by the United States Census Bureau as a census county division. Strawberry Plains is located on the bank of the Holston River.
The Knox County Sheriff's Office released a local  statement and WBIR-TV reports the teen was charged Monday with filing false reports and harassment.
A statement by the sheriff's office says the teen told deputies the post threatening a shooting at Carter Middle School in Strawberry Plains was a joke.
After the Parkland shooting, students across Tennessee no longer see social media threats as a joke.
Authorities haven't released the teen's name or gender. It is the Hillsboro Globe policy not to name underage minors arrested for a crime, even if the name is released to public.
It's unclear if the teen has a lawyer to contact for comment.
Cyber bullying could've led to this threat because he might have been picked on or messed with a lot on social media which made him mad to the point he snaps.
About the Writer
Jeremy Durard, Sports
Hi my name is Jeremy Durand I am a senior at Hillsboro High School. I am a student in the Academy of Global Health Sciences and I have earned my certification...