The Importance of Malala Yousafzai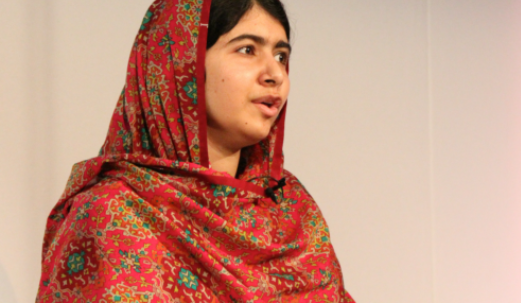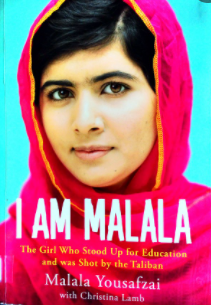 "
If people were silent, nothing would change"
— Malala Yousafzai
Malala Yousafzai, born on July 12, 1997, shares her story as a Pakistani activist. She stands up for women's rights, especially when it comes to their education. Malala began speaking up publicly in 2009.
She became noticed, which had many positive outcomes, but also came with a major tragedy. In 2012, a Taliban gunman shot Malala because of her campaign for the education of girls, and it took a long time for her to recover.
Two years later, in 2014, she received a Nobel Peace Prize at 17, being the youngest recipient to be given one. She has and still does inspire many people from what she does and the journey she took to fight for women, and still, to this day, advocates for the rights of women and girls. "If people were silent, nothing would change."
Malala stands up for young girls and women who feel like they can't speak up, as well as inspiring them to feel empowered.
About the Contributor
Madison Martin
Madison Martin, a journalist at Hillsboro High School, is in the 12th grade. She is a member of the Global Health Science Academy, and enjoys spending...