Hillsboro theater director creates a wonderland for high school theater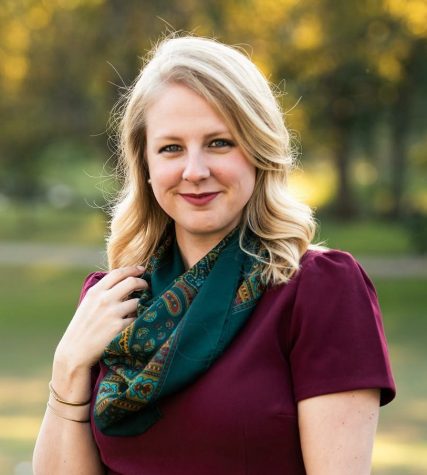 Mrs. Butler is one of the theatre teachers at Hillsboro High School and also directs the Hillsboro Players performances. The Hillsboro Players theater group is highly successful and the long hours put in by the students and their teachers have produced one of MNPS's most successful programs in the arts.
As a director of a high school theater program, Mrs. Butler is willing to work long hours so her students can participate in a successful program. running rehearsals, building sets over the weekends and organizing for the upcoming performances.
One of the best testaments to this persistence is the numerous Hillsboro Player nominations in multiple categories of Spotlight Awards which are held every year by TPAC and the Lipscomb University's College of Entertainment and the Arts.
Spotlight Awards are dedicated to honoring the talents and educational endeavors of high school theatre students in Middle Tennessee and each year the Hillsboro Players are standouts with many nominations.
The Hillsboro Globe had a chance to sit down with Kristin Butler and discuss why she is so willing to work these long hours for her students.
HG: When did you realize you wanted to teach theatre?
KB: Was inspired to teach theatre by a student-teacher in my junior or senior year.
HG: What part of your career has been most difficult?
KB: It is difficult to balance my teacher/theater responsibilities with my life responsibilities.  I feel like I have done good when I have a balance between life and work.
HG: what do you enjoy most about your career?
KB: I  really enjoy students are inspired by theatre.
The first of three theater events is Alice in Wonderland based on the classic by Lewis Carroll. This re-imagining of the wacky world of Wonderland begins with Alice tumbling down a rabbit hole, and from there she is immersed in a fantastical world sure to be popular with all ages.
The Script is with zany characters and the audience will love attending the tea party. Beginning October 8, 2021, tickets for Alice in Wonderland go on sale and can be purchased online at HillsboroPlayers.com. Even if the theater is not your thing, this play has something for everyone.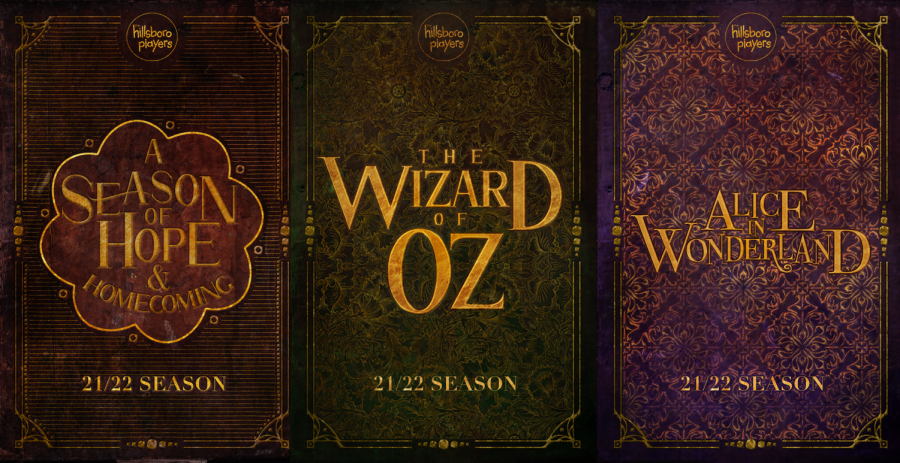 About the Contributor
Zachary Hayes, Reporter
Zach Hayes, Reporter, Hillsboro High School and is in the Academy of AGHS. He enjoys playing video games, listening to music, and reading.
He is also...