Week 4 Burro Sports Wrap – Cross Country

Out of Many, One Stands Tall
Featured Player of the Week – Tristan Brown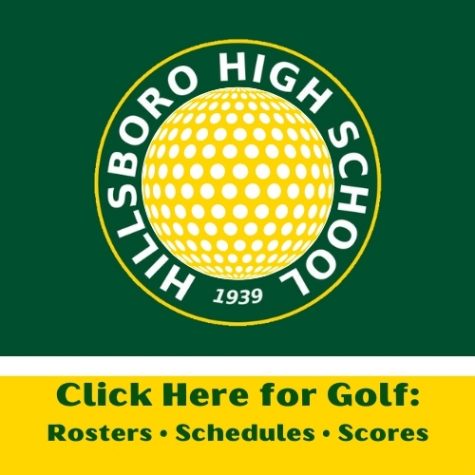 Just over 1,300 miles south of Nashville, is Kingston the capital of the island of Jamaica.  This is Hillsboro High School's newest golfer, Tristan Brown's hometown.  Nashville is the city he calls home now, having recently moved here to live with his sister following a short stay in Atlanta. Brown is currently a Hillsboro senior who is looking forward to the 12 AAA District tournament that begins later this week at Riverside Golf Course.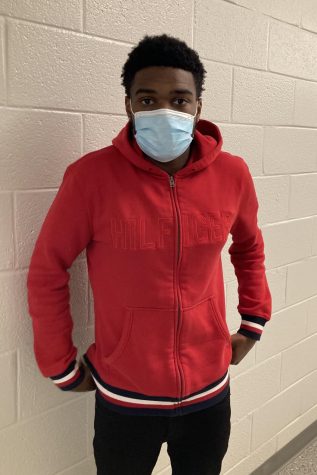 Brown is to Nashville but is not new to the game of golf. Tristan has been playing golf since he was nine years old in local youth leagues in Jamaica and on travel golf teams as he got older.
Jamaica is the third-largest island in the Caribbean which sports several golf courses in the top 100 golf courses of the world. These top courses have beautiful vistas of the ocean, waterfalls, and a landscape sure to distract the most focused golfer, and yet,  Brown is excited to be in Nashville to play golf. He plans to return to Jamaica following his senior year to continue to pursue a career in golf.
Tristan is a senior at Hillsboro and when asked why he chose Hillsboro High School to finish his senior year, he replied simply. "I was told it was the best public high school in Nashville. " Brown cites one teacher who made him feel especially welcome to Hillsboro and Nashville. Mr. Hackemer, he said, "reached out and made him feel like he didn't make a mistake coming to Nashville." Brown said that moving here has had an awesome moment, but "I am still adjusting."
Comparing his current school year as a Burro and the high school he left behind, there are similarities that are seemingly universal. "No loitering, turn work in on time and be on time to class,"  are a few examples that both his Jamaican school and Hillsboro share. A major difference between the educational system he left and his current one is the way students talk to adults, specifically "they are disrespectful." He said he, "still hasn't gotten used to this."It has made me appreciate the rules we had back home."
Tristan is a starting member of the golf team that enters district play at Riverside Golf Course later this week. The Hillsboro Globe wishes Tristan and all of the golfers a day of good play as they begin the district tournament.
---
Results from Cross Country Meet: September 9, 2021 at Shelby Park.
Girls: Suzannna Wilkinson, Jenni Deppen and Sallie Long
Boys: Joseph Long, Omar Garcia and
Here is Hillsboro's times for Cross Country Meet, September 9, 2021:
Boys
Joseph Long 19:17…..Omar Garcia 20:04……Hudson Burden 20:53……Henry Farmer 23:03…….Lucas Akers 23:05……Liam Kohler 25:12…….Thomas Fox25:22…….Jake Sanchez 25:29……..Alan Alvarez 25:52…….Joseph Brawer 25:54…….Zachary Hayes29:08……..Nicholas Gregory  34:09
Girls
Suzanna Wilkinson 21:44……Jinni Deppen 24:25…….Sallie Long 27:23…….J. Marks 29:10……..Sydney Thweat 30:42…….Ella  Mitchell 31:18…….Casey Guzman 37:09
---
Girls Soccer – Week 4
Hillsbor0 0 v Overton  0 – tie
Hillwood 4 v Hillsboro 2
MLK 1 v Hillsboro 0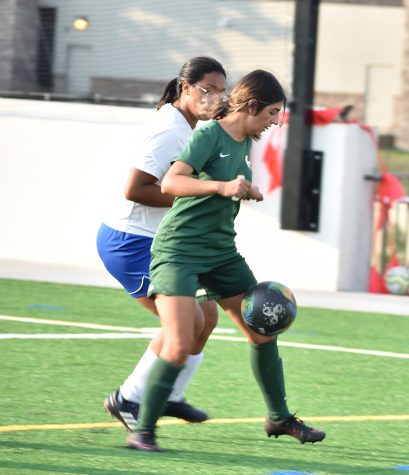 Up Next… 
Tuesday, September 14, 2021
Hillsboro at Hunters Lane
Thursday, September 16, 2021
Hillsboro at Lipscomb
Past Results

---
Volleyball – Week 4
Week 4 Results
Hillsboro 3 v Antioch 0
Hillsboro 3 v Overton 0
Up Next
09/14/21 Hillsboro at Hunters Lane
09/15/21 Hillsboro at Ravenwood
09/16/21 Cane Ridge at Hillsboro
Past Results

---
Football:  East 25 – Hillsboro 6
Up Next……Green Hills at HIllsboro;  09/17/21; 7:00 – Future Burros Night
Past Results