Burro Down Burros! What you need to know about Coming Home Week.
On January, Monday the 14th, through Friday the 18th, Hillsboro High School will be holding their annual Coming Home festivities. Coming Home is a tradition that reverses what we all know to be Homecoming.
The Coming Home celebrates a 'coming home king' instead of a 'homecoming queen'. The 2019 Coming Home attendants are:
Freshman- Jordan Hamilton escorted by Aniya Steele
Sophomore- Eric Holt escorted by Eva Albert Adams
Junior- Duncan St. Clair escorted by Isabel Sanders
Seniors – Javari Henderson escorted byAtlantis Merrell; Malik Baker escorted by DeanaBucio; Prince Mugabo escorted byKennedy Musgrave
The week will be filled with dress up days which are listed below.
Monday: Millionaire Monday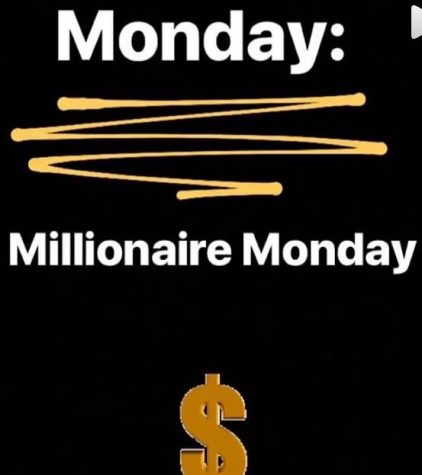 Tuesday: Disney Day
Wednesday: Woke Up Like This Wednesday

Thursday: Flower Power Thursday
Friday: Squad Day
On January, Friday, the 18th, the Lady Burro's Basketball team will kick off the night playing Overton at home. The game begins at 6:00 PM and the boys will immediately follow playing Overton as well. During the intermission between the girls and boys game, Hillsboro will honor the 2008 – 2009 Hillsboro state championship team. During halftime of the boys game, Coming Home presentations and the crowning of Coming Home King will take place.
At 8:00 PM, "Burro Down", Hillsboro's Coming Home dance will begin. It will go till 11:00 PM and the theme is "white out".
Tickets will go on sale Monday for $10 a person. Make sure you get yours fast because they will sell out.
**dates and times for the dance have been verified
Come out and support your Burro Basketball teams and then head to the dance.
If you have questions, feel free to contact the Hillsboro Globe at [email protected].