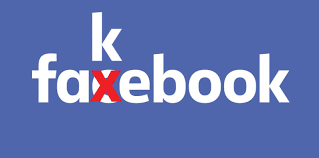 February 18, 2019

Filed under International News, Showcase
LONDON — Recently, a report was released in London on this past Monday, 2/8/19 calling for tougher rules to keep Facebook and other tech firms from acting like "digital gangsters" . Digital gangsters are companies that use personal data to violate privacy and competition laws. This report, combined...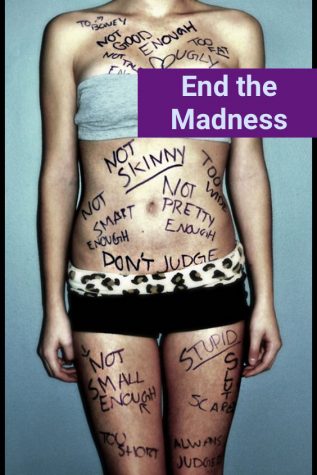 Callie Maybry, Health and Beauty Reporter

September 26, 2017

Filed under Health and Beauty, Lifestyles, Op-Editorial, Showcase
Body Dysmorphic Disorder (BDD) is an illness that affects about 200,000 people in the US each year, mostly making beginning appearances in those that are 12-13 years of age. BDD is incredibly severe, but can be even more dangerous in this day and age, where we have images of "ideal" beauty plastered e...