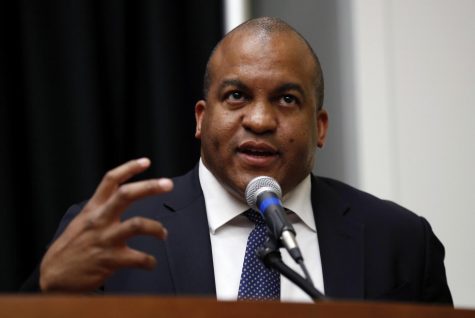 Teresa Walker, Senior Associated Press Journalists

December 11, 2018

Filed under Nashville News, Showcase, Sports, Vanderbilt
NASHVILLE, Tenn. (AP) — Vanderbilt has hired NBA G League President Malcolm Turner as its new athletic director, opting for a business executive over candidates with experience in college athletic administration for the Southeastern Conference's only private university. Chancellor Nicholas Zeppos...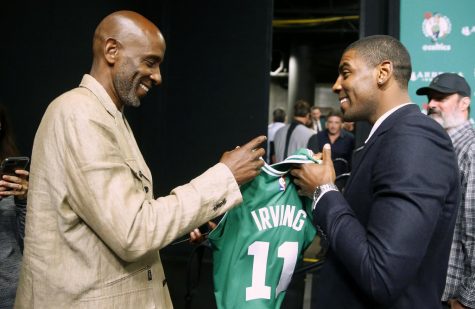 Cecil Trotter, Reporter

September 13, 2017
NBA star point guard , Kyrie Irving, finally ended the repeated rounds of unsubstantiated rumors about trade deals and closed his run with the Cleveland Cavaliers by requesting a trade with his team. His request came up last week when he stated that he wanted to play in a situation where he can be...