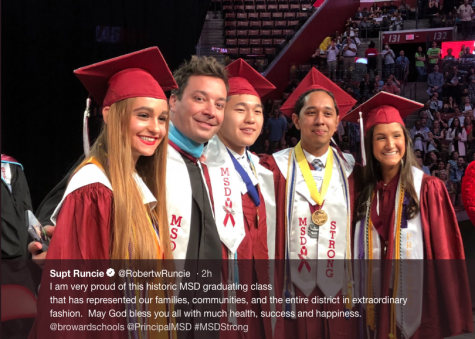 Hillsboro Globe Reporter – Hillsboro Globe Reports

June 3, 2018
Jun 03, 2018 5:41PM  SUNRISE, Fla. — From Tennessee to  California, from Maine to Texas, senior high school students are participating in tradition that has been honored by parents, administrators, politicians and the community throughout generations. Yet, for the first time in history, more ...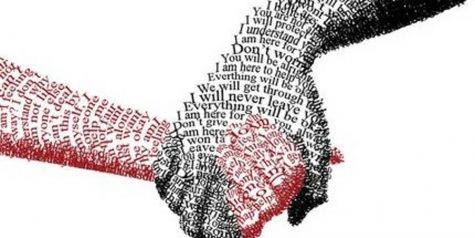 Hillsboro Globe Reporter – Cassie Tomlin, Health Science Editor

February 15, 2018
Understanding the gravity of the past 45 days is difficult for the most savvy student or adult. The scope of the tragedies is large and massive. However, viewing facts for what they are, facts, can help one compartmentalize and a student or adult deal with each area of hurt, grief and fear or anger...