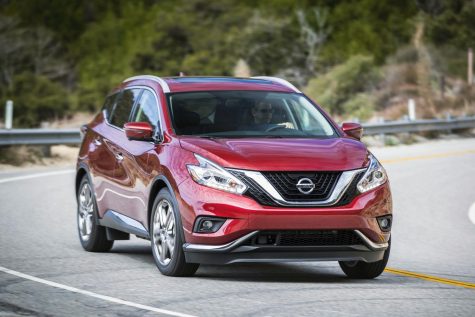 August 29, 2018

Filed under Business News, Lifestyles, News, Technology Review
As the summer season winds down, the car-business clearance season ramps up. Both car dealers and carmakers are offering deals to sell off the 2018 models and make room for the 2019s. Labor Day weekend will feature some of the best prices of the year to date. Take, for example, the popul...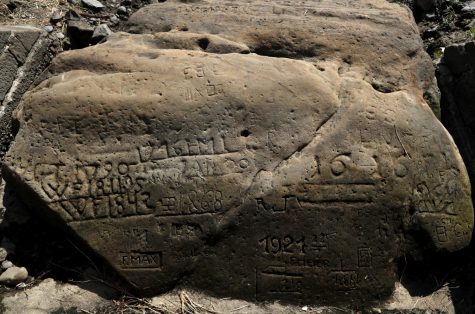 Hillsboro Globe International News Desk

August 25, 2018

Filed under News, Science & Technology News, Showcase
Recent drought in Central Europe does not seem to support the recent climate change claims. Hunger stones mark dates going back centuries of regular droughts.