"Slender Man" movie review
Hang on for a minute...we're trying to find some more stories you might like.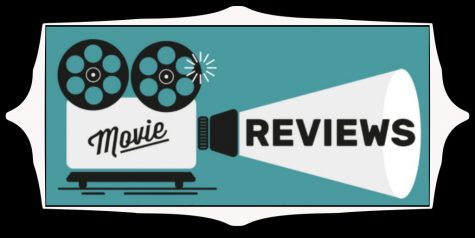 Nothing brings on fear like the story missing people from a small town in Massachusetts.In the movie, Slender Man, a group of friends who were fascinated the story perpetuated by the internet,  set out to prove that the story is nothing more than myth. Slender Man was released on August 10 of this year.
The movie is based on the 2012 video game about a tall, thin creepy,pasty character. Slender Man was once a popular meme on the internet that lost its popularity over the years.
Those who enjoyed the Slender Man memes, were excited for the movie. Unfortunately, the movie was terrible.
The story is about four friends that made a very stupid decision of summoning the Slender Man; afterwards, they are haunted by the creepy character.
The movie is filled with cliche scary and pointless scenes and was obviously a rip off of "The Ring".  The main actress, Julia Golden Telles who plays Wren  deserves better direction and supporting performances. She is overwhelming let down by director Sylvain White.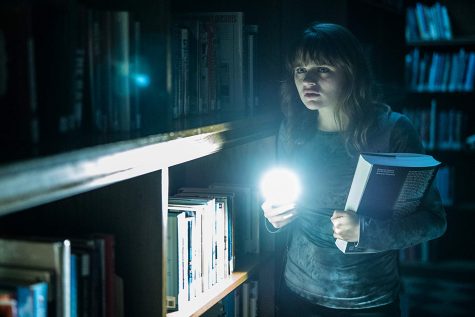 The characters, Wren, Hallie and Chloe, acted as if they barely had a personality, they were like empty shells.
This can only be blamed on the writers, David Birke and Victor Surge,  and the director, White. The story and characters are not even saved by interesting camera work.
As a response to this terrible film, reviewers across the country have spoken out about how bad this film is. "The problem with Slender Man is that it's simply not a good movie… There was a chance here to make a truly frightening film about a popular urban legend, but it comes too late and marked by too much tragedy for it to work" Kate Gardener (Rotten Tomatoes).
The Globe agrees with John Defore's assessment "These competent actresses deserve actual characters to play, but Birke's screenplay is as devoid of personality as the faceless cipher stalking its heroes."
Don't waste your money on a movie like this, it isn't worth the price of the ticket.
Directed by
Writing Credits
CAST
About the Writer
Jared Ross, Journalist
My name is Jared Ross and I am a Junior and is in the Academy of Global Health and Science at Hillsboro High School.
I have earned CPR certificate from...