Beauty from the natural side – a review of multi-ethnic hair products
The Hillsboro Globe is pleased to present a new series of articles which focus on multi-ethnic skin care, hair care and health.
A couple years ago, my sister did the big chop.
She had a perm and wanted to get rid of it. She did so by cutting it short to begin growing out her natural hair. It became a hair journey, but in order for her to have a healthy hair journey she needed the right products to keep her fragile hair strong and beautiful.
That's when she discovered the world of natural hair products such as Shea Moisture, Curls, and Carol's Daughter. These are just few brands that cater to those of us with hair that needs special care because it is curly or fragile.
Here are several three reviews of brands  that fall under the natural hair care systems that could help you on your natural hair journey or just give you more options in the natural hair care world.
"Shea Moisture was one of the first natural hair products I used," said Alisa, a product reviewer for the Hillsboro Globe.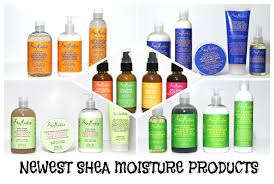 She told us that it was the only brand she used for a while. "It's one of my favorite brands. Shea Moisture moisturizes my hair well and keeps it clean."
Shea Moisture's has been available since 1912. The creator of the hair and body products, Sofi Tucker started selling Shea Nuts at the village market in Boenthe, Sierra Leone.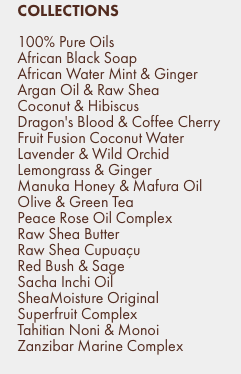 By age 19, the widowed mother of four was selling Shea Butter, African Black Soap and her homemade hair and skin preparations all over the countryside. Sofi Tucker was our Grandmother and SheaMoisture is her legacy.
As a natural product, Shea Moisture does not use certain chemicals in its products and sells by certain standards.
"We are natural, organic, sustainably-produced goodness. Made with love for you and your body. Pioneering fair trade through Community Commerce at home and abroad. We strive to be sulfate free, paraben free and more, whenever possible. Tested on our family for four generations. Never on animals."
Curls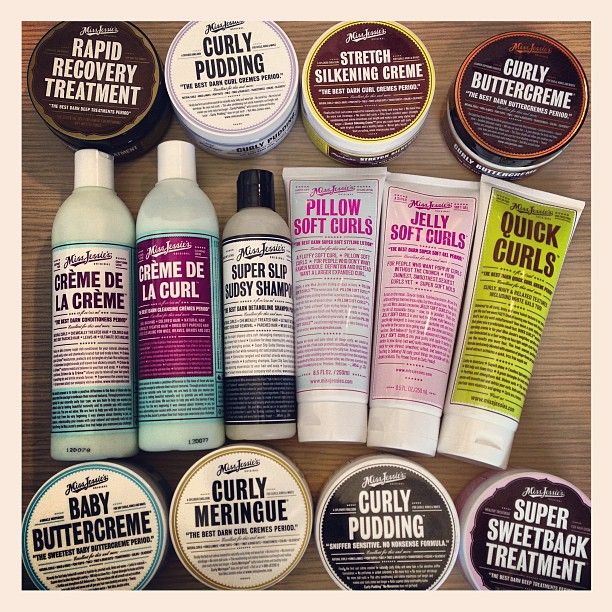 A relatively new product to the hair care scene is  "Curls' Whipped Curl Cream which our reviewer loves the way it makes her hair smell.  "I'm glad I found out about this brand." CURLS was founded in 2002 in Elk Grove, California by CEO, Mahisha Dillinger.
Dillinger's  intense desire to create a remarkable line for a growing, yet overlooked audience, coupled with an extensive chemistry background proved to be a winning combination.
Alisa usually  uses this product at the end of the week after she washes her hair to keep her hair fresh after it is washed. What she likes most about this product is that it defines her curls and makes her hair feel refresh after days of it being washed.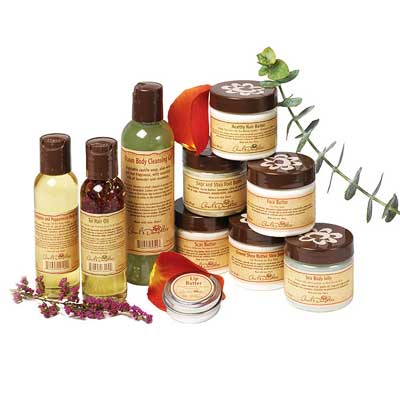 One thing our reviewer, Alisa, did not like about this product was the texture. "It's a bit too thin for my liking, but it does make my hair glow," offered one reviewer. She said her issue is not with its performance, just the texture.
When using all natural hair products, however, it is important to note that the products are created without chemicals that are used to "fluff" up the products like sulfates which can really weaken multi-ethnic hair.
The creator of Carol's Daughter hair products wanted to create a high quality product.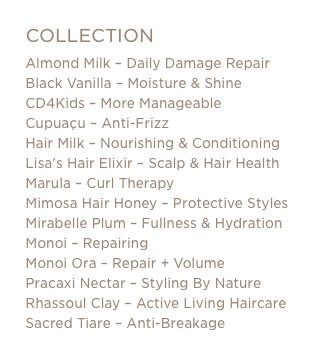 "In 1993, encouraged by my mother, Carol, I began creating high-quality products made with love in my Brooklyn kitchen. As family and friends experienced how these products transformed their hair and skin, I knew that I was on to something good. I needed a name for my company, so I made a list of everything I was and everything I wanted to be, and I realized the most special thing that I am is Lisa, Carol's Daughter. — Lisa Price, Carol's Daughter Founder" 
Alisa uses this product just to moisturize after she washes her hair.
One thing about natural hair products is that they can be expensive. The price range for Carol's Daughter products ranges from $12.00 – $25.00.
That's why it's a good thing stores like Walgreens usually have sales on brands like Shea Moisture.
All the brands listed above can be found at Target and Kroger. Also, most hair stores. All of these brands are perfect for anyone who has kinky, curly hair. Some or all of these  products can work for many multi-ethnic your hair types.
About the Contributor
Alexis Southall, Reporter
My name is Alexis Southall. I attend Hillsboro high school as a senior in the Global Health and science academy.

Some of my interests are swimming,...