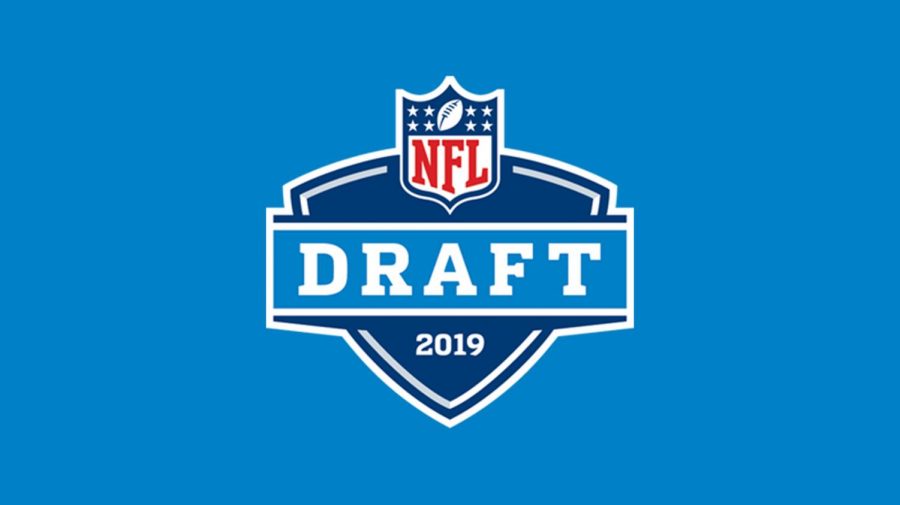 Full-On Fan Frenzy for the NFL Draft
This is your page for all information related to the NFL Draft in Nashville, TN from April 25-27, 2019.
The Hillsboro Globe has been following and writing about the draft since it was first announced in early May that it was to be held in Nashville.
Check out our NFL Draft page for links to important information, weather updates and draft selections.
LINKS TO: