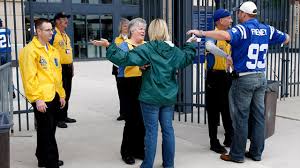 Be Prepared! Know the security rules before you arrive at the 2019 Draft
2019 NFL DRAFT EXPERIENCE SECURITY PROCEDURES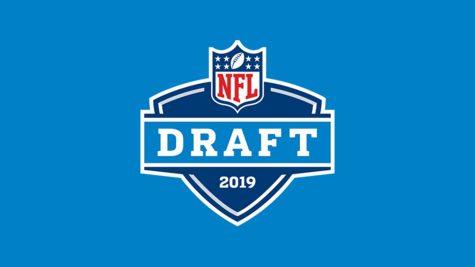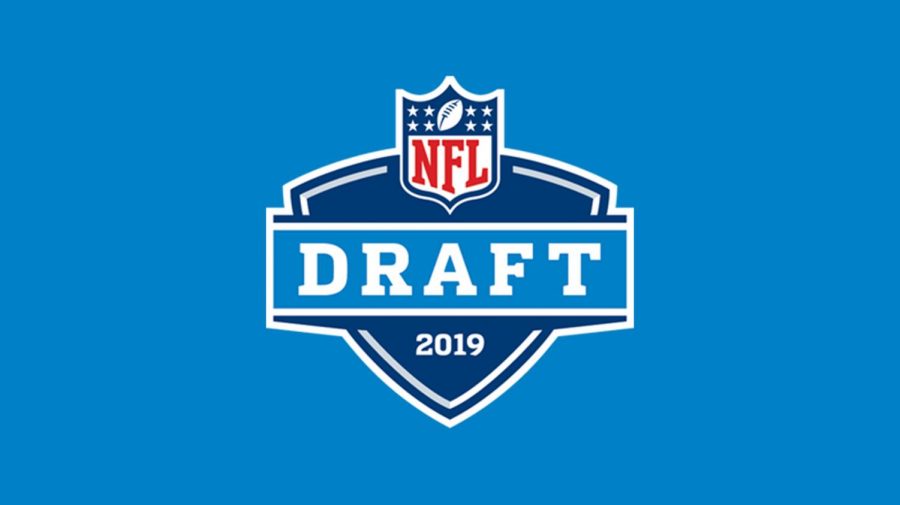 As many football fans already know, being aware of the security procedures ahead of time is imperative to a fun experience.
It is advised to be prepared to wait patiently in line and to use the NFL Mobile Pass maps to know exactly where the entry gates are.
Below are the Security Procedures for the 2019 NFL Draft – click here to read more: SECURITY
2019 NFL DRAFT EXPERIENCE SECURITY PROCEDURES
Security screening in and around Nissan Stadium will be significantly heightened for 2019 NFL Draft Experience. All items carried by fans will be carefully inspected and potentially not permitted into NFL Draft Experience. Consistent with all NFL games, the NFL strongly encourages fans not to bring any type of bag to 2019 NFL Draft.
Permissible Bags
• Bags that do not exceed 16" x 16" x 6"
• No backpacks or luggage of any size will be permitted
• Exceptions for medically necessary items after thorough inspection at the entry in Nissan Stadium's Lot R South
Prohibited Items at Draft Experience (below list is a guide, not all-inclusive)
−  Animals (except service animals)
−  Banners, signs (any object that obstructs the view of others)
−  Battery operated clothing (socks, jackets, etc.)
−  Backpacks, luggage
−  Beach balls or inflatable devices (balloons)
−  Bottles, cans, thermoses, cups and beverage containers of any kind, unless purchased at an NFL venue or an empty, reusable water bottle
−  Camcorders
−  Cigarettes, e-cigarettes, all smoking devices (smoke-free stadium)
−  Containers of any type (aerosol cans, coolers of any size, bottles)
−  Chairs, stools or other seating devices
−  Fireworks, pyrotechnics of any kind
−  Frisbees
− Illegal substances
− Mace / pepper spray
− Motorized scooters and skateboards − Noisemakers and horns
− Poles, sticks, missile like objects of any kind − Pom poms, shakers with stick handles
− Selfie sticks
− Tripods
− Large golf umbrellas
− Firearms, weapons, knives and explosives − Whistles
Any other item deemed potentially dangerous or unsafe by event security will not be permitted.
Note: Prohibited items and items determined to not be appropriate for entry into the secure perimeter will be the responsibility of the fan and cannot be accepted, stored or checked by the NFL, Nissan Stadium or the Nashville Police Department.
Cameras and Binoculars – Small cameras and binoculars will be allowed. No spectator cameras with lenses more than six inches (6") long will be permitted. Camcorders are not allowed.
Reusable Water Bottles – Fans will be allowed to enter with an empty, reusable water bottle for filling when in the perimeter
The cooperation, patience and understanding of fans is greatly appreciated by the National Football League, Nissan Stadium and the
Nashville Police Department.
THURSDAY, APRIL 25 – 12PM FRIDAY, APRIL 26 – 12PM SATURDAY, APRIL 27- 9AM