The Soundcloud Epidemic: The Revolutionary Music Platform of the Decade?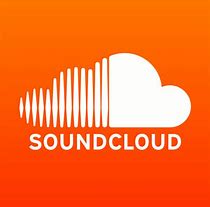 In the year of 2017-2018, millennials are  familiar with the app SoundCloud and the artists who use it to promote their music. One genre that has used SoundCloud with great success is Rap.
SoundCloud is a platform created for artists to publish their music in easy to access by the public audio form. SoundCloud is globally used by at least 175 million users a month which makes it very convenient for new artists to publish their music out into the world to start their newfound careers in the music industry.
It is described on the SoundCloud.com website "as the world's largest music and audio platform, SoundCloud lets people discover and enjoy the greatest selection of music from the most diverse creator community on earth."
Since 2008, users of the platform have posted podcasts, shared live audio recordings, allowed creators to collaborate via an open  and free platform.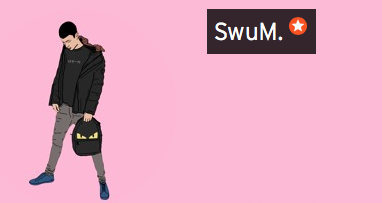 Often thought of as a platform used only for new artists, it has been widely used by well known artists for almost ten years as marketing tool to gain feedback from fans on a variety tracks. SoundCloud as an "open platform that directly connects creators and their fans across the globe. Music and audio creators use SoundCloud to both share and monetize their content with a global audience, as well as receive detailed stats and feedback from the SoundCloud community."
Rappers like XXXTENTACION, Lil skies, and Trippie Redd as well as producers such as Fifty Grand, SwuM, and Hellion along with almost 10 million other music creators used Soundcloud as a platform to broadcast their music to the public, and have become very successful with thousands, even millions of listens on their songs.
Recently, the Hillsboro Globe chatted with a variety of Soundcloud  users to ask them about what makes it so appealing and popular to rappers and producers.
Andrew Smith finds rappers on SoundCloud are not held back by label restrictions and have the freedom to produce exactly what they intend to produce. "Soundcloud rappers go hard. Some artists only put their music on SoundCloud". The cost of working with label producers prohibits some artists from being able to even getting their music to their fans. "Also, its free for users, as well as a platform for artists to easily put their music out for streaming." explained Smith.
Listener Nikko Gray appreciates money does not get in they way of producing the art. "It's different, it's not all about getting money, or the girls. It's about the real things from anime to hard times." Because the platform is an audio only platform, the audience is focused on the words and music as opposed to the visuals of a video.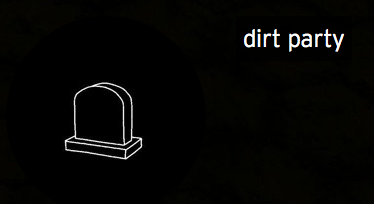 With so many of these new artists emerging from this platform into fame, it gives aspiring artists hope for their own careers in the music industry. Aspiring producers who use SoundCloud as a platform to publish their music listen to find new and emerging artists. "People think that listening to stuff that's "underground" is cool because they want to be the first ones to discover new musicians to brag about it, or maybe to show other people their findings hoping that person gets bigger someday." explains Emily Dueease. Making connections early in a career with new fans is a prime benefit for SoundCloud users.
While it is easy for artists to publish work, it can be easy for artists have work stolen. "Some downsides are how easy it is to rip music off SoundCloud and publish it on your own, as your own. The other problem is that now with the SoundCloud go, a lot of people use it to listen to popular artists, and not emerging artists which is how the site was formed." states Charles Moles of Dirt Party.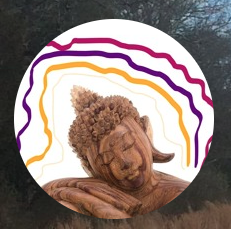 Artist and producer Ajani Bakari of BoyfriendAntichrist agrees that making connections with new fans is a specific benefit unique to the platform. "It's really beneficial because of how you can be broadcasted to the whole world of people who appreciate music while making connections with others who share similar visions to yours."
In the past, record labels and radio controlled what fans of specific music genres heard. If the subject matter of the music was deemed too controversial, the label or radio station could refuse to play or publish an artist's work. As recently as the last three years, artists with as much power as Tim McGraw and Taylor Swift have battled their own labels and music streaming platforms in the court to play the music as they created it, not as the label executives think it should be released.
SoundCloud has changed the game and bypasses even streaming platforms by allowing artists to post their work and allow fans to find them.
Charles Moles of Dirt Party sums it up well. "I think SoundCloud is one of the best ways to independently release music because of how easy it is. You can connect with a large community just by making an account. Also, the process of posting a track is painless."
About the Contributor
Georgia Greer, Reporter
My name is Georgia Greer. I am a Senior at Hillsboro High School in the Global Health and Science Academy and a reporter for the Hillsboro Globe.

I...