National Day News- Women's Day!
"
There is no limit to what we, as women, can accomplish.
— Michelle Obama
Women's Day is here! Today, on March 8, we celebrate the women around the world. It wasn't that long ago when women had very little to no rights for themselves. Today we recognize the economic, social, and political achievements of women.
While there are still challenges women face today, women now have rights that include healthcare, education, pay, protection under the law, voting, and more.
Unfortunately, there are still parts of the world that control women and their freedom more than others, and hopefully over time that will change. Gender equality is vital for a stable and peaceful life.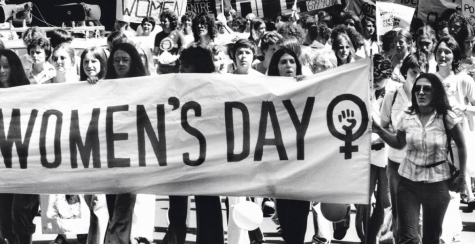 How can you appreciate and acknowledge this national day? Here are some ideas:
organize an event/attend a gathering based on women's day
read about women's accomplishments over the years- educate yourself
participate in a march for women's equal rights
For years, women have faced challenges by society everyday. It is important to recognize how far they've come through all the obstacles they've faced, and still do to this day.
Attributions: National Day Calendar