Treasury Secretary Mnuchin says direct deposits out next week for virus aid
No set date to disperse funds has been arranged with the banks, yet.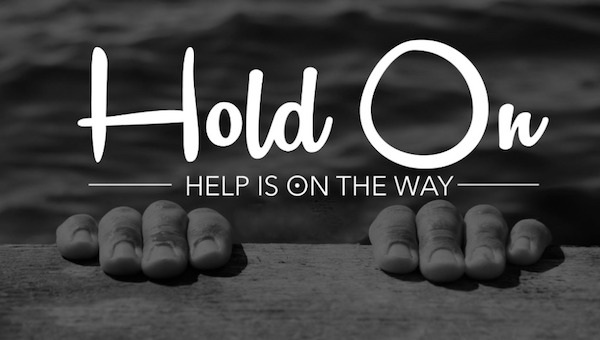 Lawmakers were briefed by Vice President Mike Pence and the administration's coronavirus task force, also.
According to Associated Press, "Congress is debating the contours of the next potential coronavirus aid package as President Donald Trump seeks $250 billion for small businesses and Democrats propose tacking on another $250 billion for small communities, protective gear and food stamps."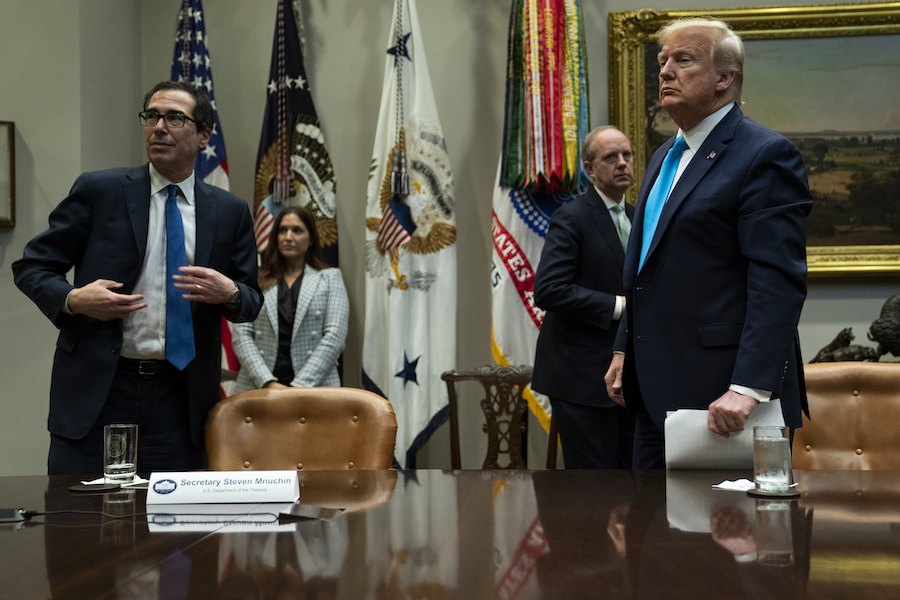 The most asked question from small business owners has been, "How long will it be till we get relief." Mnuchin told lawmakers that the loans have been approved so far by 3,600 lenders.
It was not clear, however, how much of that money was now actually out the door.
"Lawmakers have raised concerns that the $1,200 direct payments to Americans could be delayed for months for those who do not have direct deposit through Treasury."
At the same time, Mnuchin also spoke by phone to Senate Democratic Leader Chuck Schumer, who told the secretary about Democrats' "very reasonable and needed" proposal, said Schumer's spokesman, Justin Goodman.
"We hope our Republican colleagues will support this 'Small Business Plus' proposal tomorrow in the Senate," he said.
It is of little surprise how tragic the pandemic crisis has been on both large and small communities. Despite the urgency of action, Congress appears headed for a showdown ahead of a vote Thursday.
Part of the sweeping $2.2 trillion package that became law just two weeks ago, the $350 billion Paycheck Protection Program has been flooded as businesses rush to apply for up to $10 million in forgivable loans to keep paychecks flowing amid the stay-home shutdown.
With Congress all but shuttered amid the virus outbreak, passage of any measure will require bipartisan cooperation.

The House and Senate could deploy procedures that would allow a simple voice vote, without a roll call, or leaders could try to approve the package with unanimous consent.
Consent, though, seems unlikely, as Democrats push for add-ons and fiscal hawks criticize the cost. Rep. Thomas Massie, R-Ky., objected to the earlier package, forcing lawmakers to return to Washington for a vote.
One leading Democrat, Sen. Elizabeth Warren of Massachusetts, has also raised alarms about equity reforms that she said need to be made swiftly amid the rocky rollout of the small business program.

Millions of small business owners "have been put through hell over the past two weeks as they scrambled to try to get access to the money they desperately need," Warren tweeted. "Congress also needs to dramatically simplify PPP so it actually works," Warren tweeted. "Ensure that banks provide equal access to all borrowers — and do it NOW."