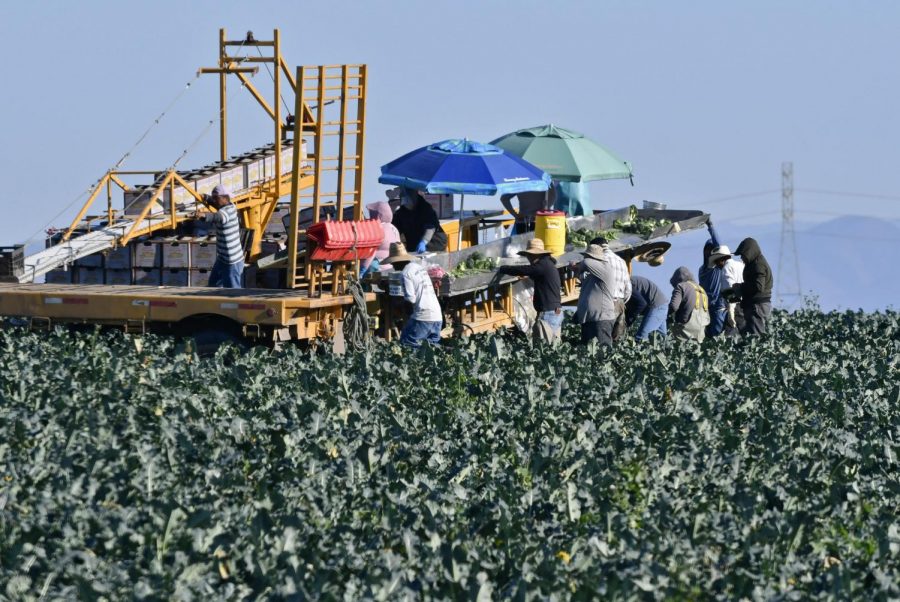 Romaine recall has restaurants putting Caesar salads on hold
Updated on December 18, 2018
NASHVILLE, Tenn – "Alert! Lettuce recall due to E.coli!" is a common headline that too often appears in our  local newspapers and news broadcasts. This time, romaine lettuce has been recalled from nine states.
There has been another lettuce recall, this time it's romaine lettuce sold  o many restaurants and grocery stores through out the United  States. The lettuce has been recalled due to an E-Coli outbreak. E-coli is a virus,  Shiga toxin-producing E. coli with symptoms that develop over an average 2–8 days after swallowing the germ (CDC.org / 12.14.18). E. coli symptoms are abdominal cramping, nausea, vomiting, and diarrhea.The Center for Disease Control (CDC) is updating it's warning to consumers and is the best source of information about E.coli.
The virus is also found in the gut of some animals. Some versions of E. coli make you sick by making a toxin called Shiga. This toxin damages the lining of your intestine. The strains of E. coli that make the toxin are sometimes called STEC, which is short for "Shiga toxin-producing E. coli."
It advises that U.S. consumers not eat any romaine lettuce purchased in the affected states, in addition retailers and restaurants are advised not serve or sell any romaine lettuce harvested from certain counties in the Central Coastal growing regions of northern and central California.
If you do not know where the romaine is from, do not eat it.
E.coli is a dangerous virus that has few remedies and can cause numerous secondary complications. It can damage one's kidneys, digestive tract and can be harmful to senior adults and small children. Affected states are California, Connecticut, Florida, Washington, D.C., Illinois, Louisiana, Michigan, New Jersey, and Tennessee.  More states are expected to be added to the list and a comprehensive list is shown below.
Some people with a STEC infection may get a type of kidney failure called hemolytic uremic syndrome (HUS).E. coli infection is usually diagnosed by testing a stool sample. Antibiotics are not recommended for patients with suspected E. coli infections until diagnostic testing can be performed and E. coli infection is ruled out.
Several studies have shown that administering antibiotics to patients with E. coli infections might increase their risk of developing HUS, so it is very important to rule out E.coli before you take an antibiotic. For more information, see Symptoms of E. coli Infection.
As of this publishing date (12.14.18),  the number of people infected with people infected with the outbreak strain of E. coli O157:H7 has been confirmed at 59 cases.
Contamination can occur on the farm when birds make frequent flights overhead or low-lying fields flood with contaminated water. E. coli can also be spread by farmworkers who don't wash their hands or via farm equipment that has manure on it. Once the greens are picked, they move to a packaging plant, where they're exposed to more workers and more equipment. Product from multiple farms is often bagged in the same facility, which increases the odds of cross-contamination.
States with the most outbreaks are: CA – 22; NJ – 32; & NH – 17
Antwanette Williams, employee of a local restaurant, stated that her employer is taking no chances. Managers at Chipotle Mexican Grille in Green Hills even though customers continue to want lettuce on their entrees. Chipotle stopped serving dishes with lettuce until the recall is over. Williams said, "Many of our regular costumers who visit Chipotle were mad that we stopped serving lettuce. Some customers even  left when they couldn't get lettuce on a burrito."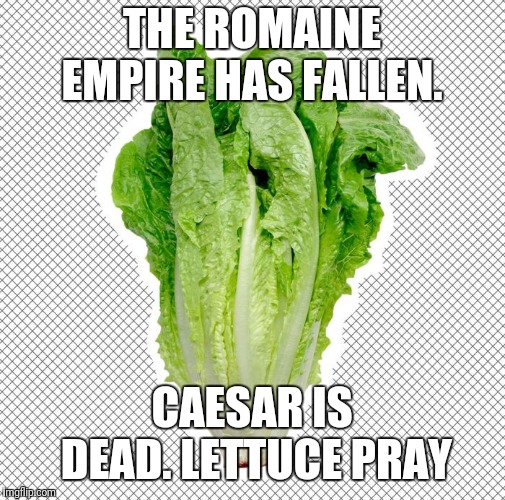 Some romaine lettuce products are now labeled with a harvest location by region. Consumers, restaurants, and retailers should check bags or boxes of romaine lettuce for a label indicating where the lettuce was harvested.
Romaine lettuce labeled with a harvest region outside of the three identified counties of the Central Coastal growing regions of northern and central California is not linked to the outbreak. Areas not linked to this outbreak include the desert growing region near Yuma, Arizona; the California desert growing region near Imperial County and Riverside County; the state of Florida; and Mexico.
Consumers should be mindful, and make sure that any lettuce they buy has not been grown in Yuma, Arizona.  This includes all bagged romaine lettuces, spring mixes, etc.
As a precaution, ask servers in restaurants if they are aware of where the  lettuce they use is grown, avoid it at all costs until the specific supplier is identified in the E. coli outbreak case.
Update: on December 11, 2018 the CDC said most of the romaine lettuce is now safe to eat.