TSSAA Legislative Council votes to approve Lacrosse for 2021-2022 season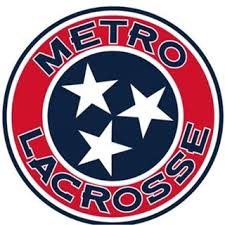 Hang on for a minute...we're trying to find some more stories you might like.
MORE TO FOLLOW – THIS IS FOR IMMEDIATE RELEASE
Legislative Council voted to approve a proposal to sanction the sport of Lacrosse for Boys and Girls beginning with the next classification cycle. This would be effective at the beginning of the 2021-22 school year.