2018 50th Annual Football Jamboree
The first week of school Metro Nashville Public Schools celebrated the 50th Annual Football Jamboree. Fourteen teams, thirteen MNPS and guest Mt Juliet Christian Academy played 7 games of 2 quarters each over a three-day period.
Thursday, August 9 Antioch High School hosted four teams and on Friday, Glencliff High School hosted six teams. The last evening of games were hosted by Pearl Cohn High School.
The purpose of the Jamboree is to introduce this year's players and coaches to the community, provide players an opportunity from a kind of dress rehearsal before the real season begins and to calibrate officials who are new to the officiating rotations.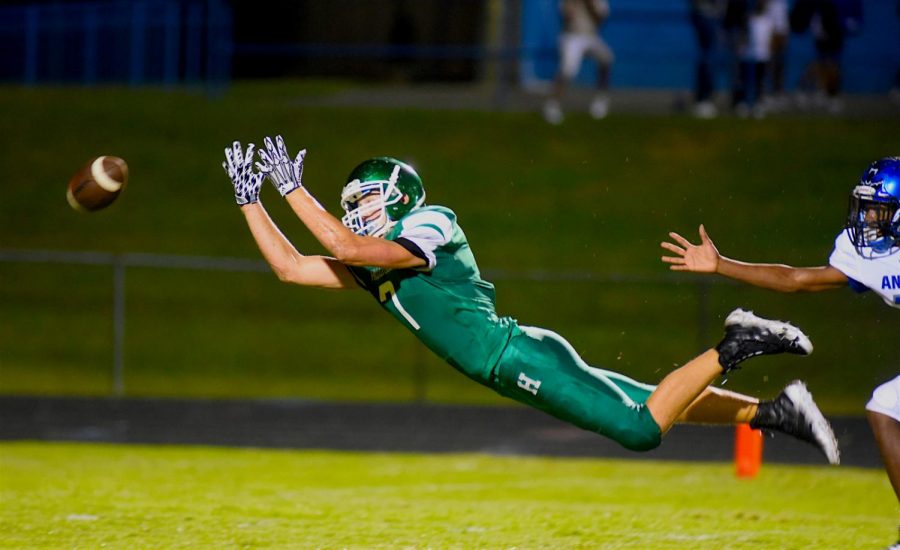 Cane Ridge Stratford; Hillwood v Antioch

Mt. Juliet Christian Academy v Hunters Lane
Overton v East Nashville
Glencliff v Whites Creek
Pearl Cohn v McGavock