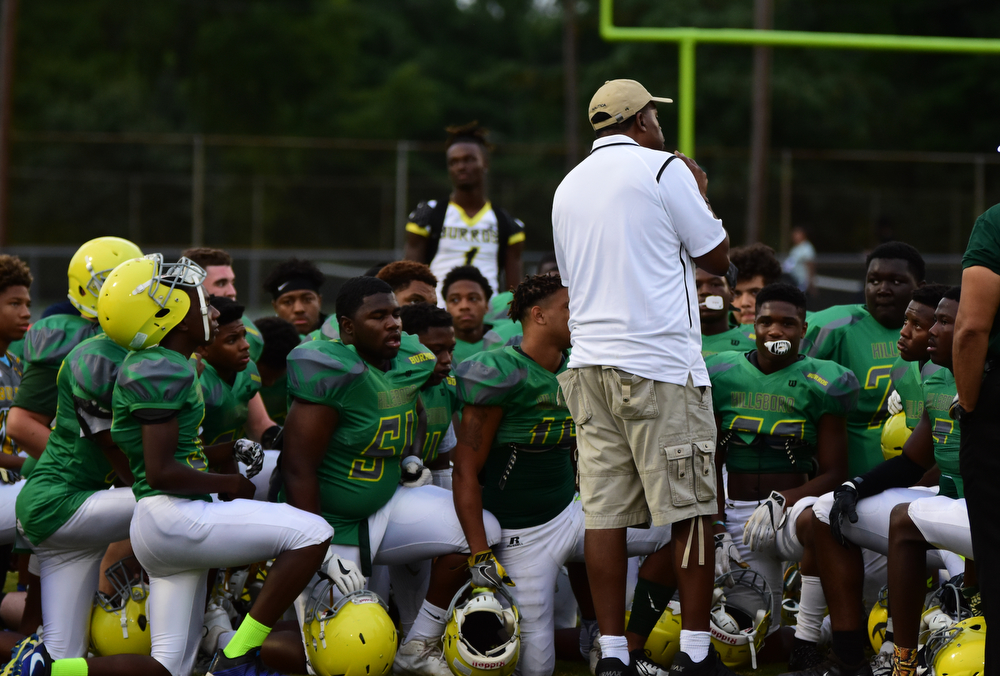 Not a new face to the Nashville Prep coaching scene, Coach Fitzgerald looks to bring a new vibe to Hillsboro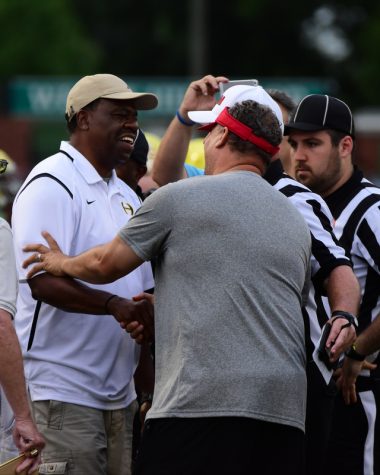 "I am coming back home" Maurice Fitzgerald, Hillsboro's new head football confessed to the Hillsboro Globe recently. It is a slightly rhetorical statement when you consider that Coach Fitzgerald is one of the most iconic and popular high school football coaches of Nashville's high school football history. He may be returning to a former school where he coached early in his career, but he is always at home on the field with the family of young men he has coached over the last 38 years.
As a Nashville native, Fitzgerald has made an impact at every institution he has played or worked. As a high school student himself, he grew up in an area that is currently zoned to Hillsboro.
As a Metro Nashville Public School grad from Hume Fogg's class of 1974, a graduate of TSU, a coach at Hillsboro, Pearl Cohn, Stratford, and a local charter that specialized in the mentoring of young men, he has always been at home.
"I have coached football for 38 years, and coached at Hillsboro from 1985-1989 before I joined the staff at Pearl Cohn where I coached for the next 15 years (1990-2005) of my career. At Pearl Cohn I compiled a record of 124-82, with two state championships.
"I went from there to start a athletic program at a charter school but came back to coach one season at Overton and most recently two seasons at Stratford compiling a record of 19-5."
Maurice Fitzgerald has compiled a 124-82 career record with two state championships in 18 seasons as coach at Pearl-Cohn (1990-2005) and Stratford (2015-16).

Loading ...
Fitzgerald currently boasts the best win-loss record of the current MNPS coaches.
Fitzgerald, who previously served as an assistant at Hillsboro (1985-89), led  Stratford last year in the 2016 football season to a 19-5 record with a pair of Class 3A playoff appearances in two seasons. The Spartans had won just seven games in the three seasons prior to his arrival.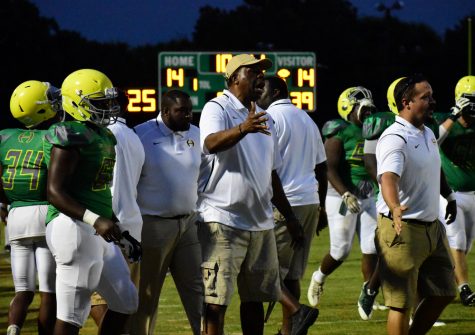 "Coach Fitzgerald grew up in the Hillsboro area; he taught and coached here during the late 1980's as an assistant coach, and has two state championships under his belt as a head coach," Principal Andrew Pelham said in a statement. "Coach Fitzgerald was the right person for the job."
Maurice Fitzgerald File
Age: 61
High school: Hume-Fogg (1971-74)
Coaching career:
1981-84: Assistant at Pearl-Cohn
1985-89: Assistant at Hillsboro
1990-05: Coach at Pearl-Cohn
2010-13: Coach at Smithson-Craighead Academy
2014: Assistant at Overton
2015-16: Coach at Stratford
Career record: 124-82