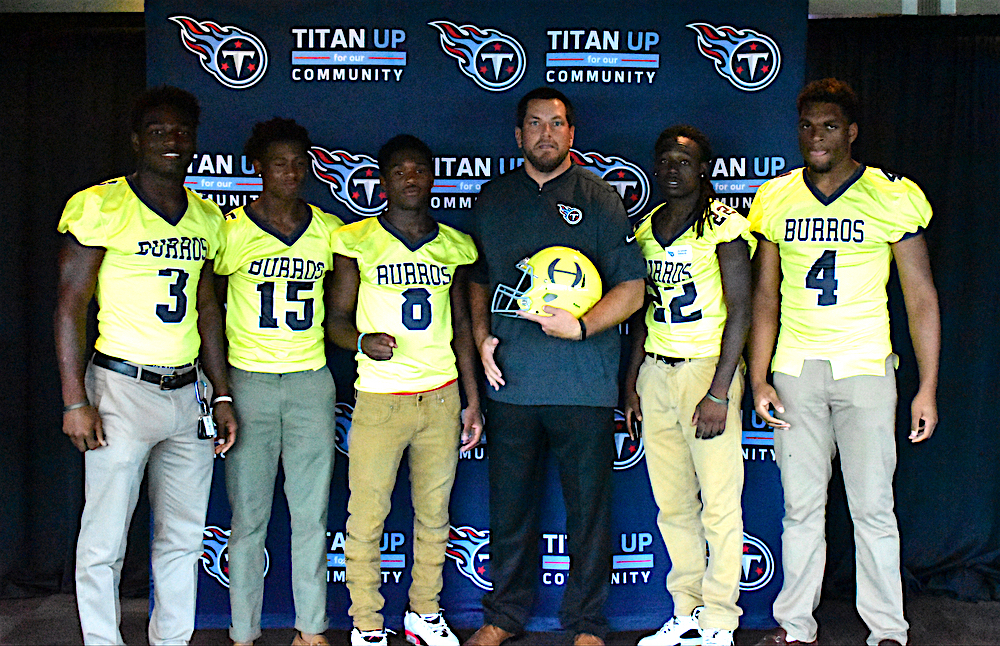 All Rights Reserved HillsboroGlobe.com
Tennessee Titans host 2nd Annual High School Media Days
Antioch, Cane Ridge, East Nashville, Glencliff, Hillsboro, Hillwood, Hunters Lane, and Stratford High Schools took advantage of an opportunity to meet and chat with local media outlets.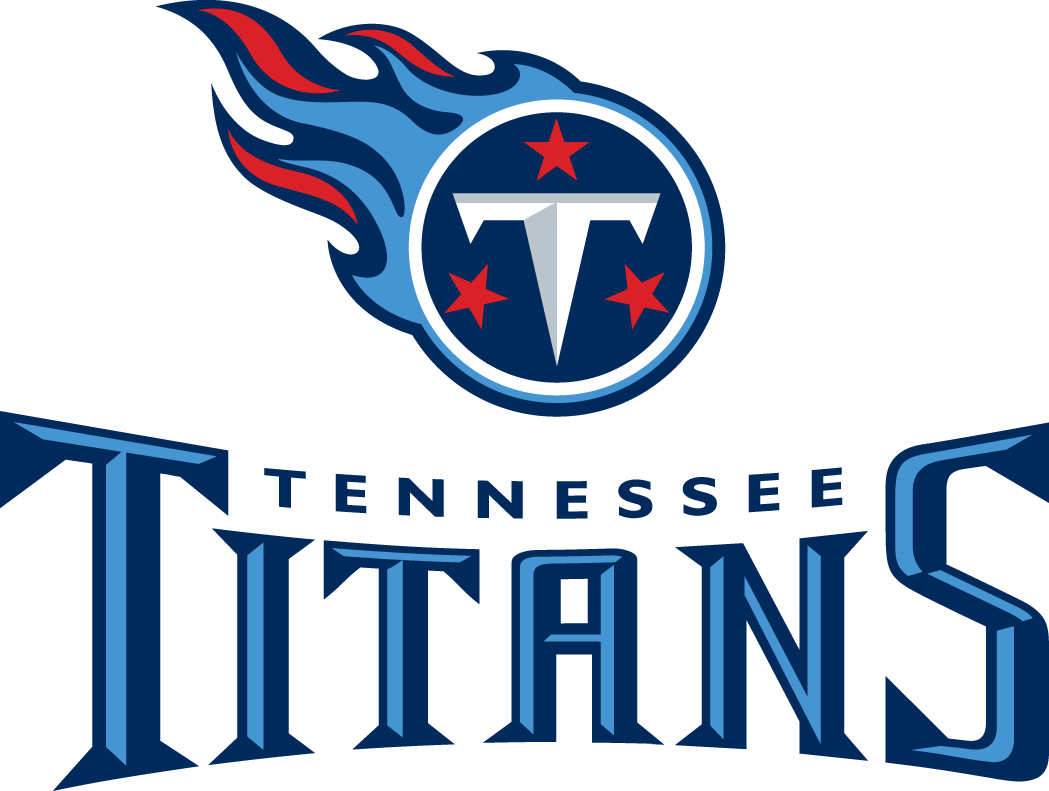 Thursday, at Nissan Stadium, the Tennessee Titans hosted the 2nd Annual High School Football Media Day.
The Outreach Coordinator, Josh Corey, organized the successful event which showcased area football teams, coaching staff, key returning players while also providing media with much needed information about TSSAA classification changes, team records and stats from the 2016 season.
All area high schools were invited to participate by bringing three to four 2017 key players to meet area television sports broadcasters, radio, print and online media. It was an excellent opportunity to showcase the vast array of athletic talent that exists in the greater Nashville area.
The following Metro Nashville Public Schools high schools participated: Antioch, Cane Ridge, East Nashville, Hillsboro, Hillwood, Glencliff, Hunters Lane and Stratford. Area schools included Lipscomb Academy, Trousdale County, Clarksville East, Nashville Christian, Wilson Central, CPA, Franklin, Oakland, Riverdale and Ravenwood.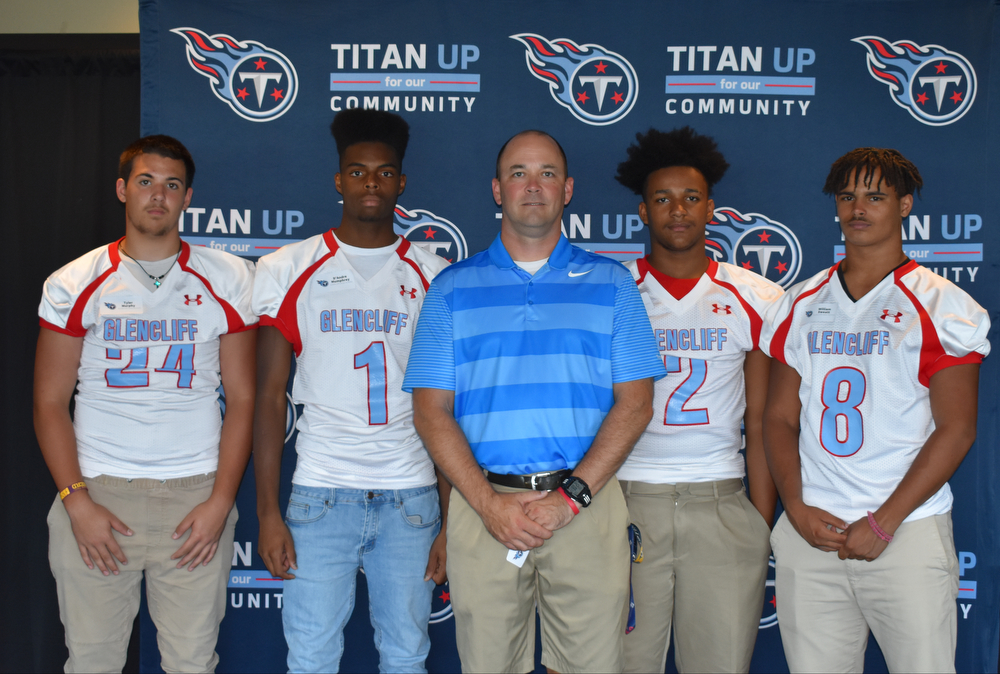 Several MNPS high schools made coaching changes and a media day is an excellent opportunity for schools to introduce the new coaches.
The following MNPS high schools all have new coaches:
Antioch – Mike Head
Glencliff  – Tate Thigpen
Hillsboro – Maurice Fitzgerald
Stratford – Jerrell Cogman
In addition to an opportunity for coaches and players to meet one on one with media outlets, 104.5 The Zone's Chad Withrow and Paul Kuharsky broadcast live remote from Nissan stadium interviewing coaches and players. WKRN, WSMV, News Channel 5, and FOX all sent key sports broadcasters to the event.