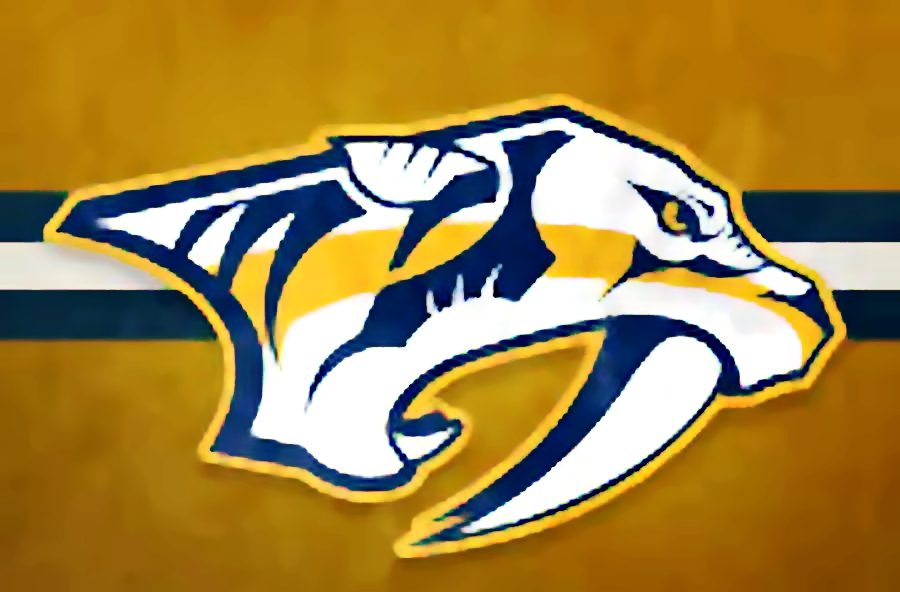 Nashville Predators Central: The Highlights from the 2017-2018 Season
As a member of the prestigious news service, Associated Press, the Hillsboro Globe is honored to announce it will be providing coverage of the Nashville Predators for the 2017-2018 season.
In this gallery, fans will find highlighted  game coverage from this season. Click on photo and both story and images will appear.