Black teen hospitalized after being shot in the head twice.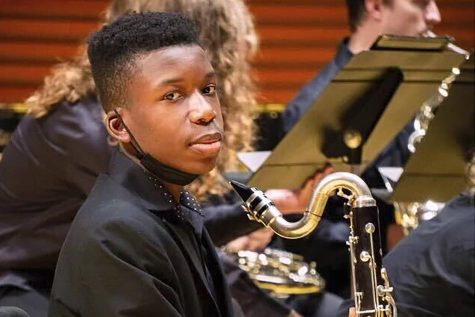 KANSAS CITY – On April 13, 2023, just after 10:00 pm, 16 year-old honor student, Ralph Yarl, made a wrong turn when he was trying to pick up his 2 little brothers.
Before he could realize that he was at the wrong house, Yarl had been shot in the head and arm the 84 year old homeowner. Compounding the injuries was the fact that the tenn sought medical assistance t three different houses before he could convince someone to call 911 for him.
By the time the news becaame aware of the shooting, more than $1.1 million had been raised from 29,000 donations.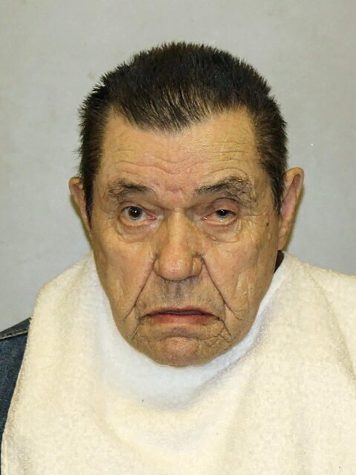 Police have identified the shooter as Andrew Lester and the civil rights attorney Ben Crump told The Kansas City Star the shooter appears to be white. Andrew Lester was charged Monday with 2 felony counts of first-degree assault, which could bring a sentence of life in prison, and armed criminal action for shooting Ralph Yarl, 16, on the doorstep of his suburban home around 10 p.m. last Thursday, the prosecutor said. "I can tell you there was a racial component to the case," Clay County prosecutor Zachary Thompson told a news conference, without providing further details.
Police investigators had considered whether the suspect was protected by "stand your ground" laws, which allow for the use of deadly force in self-defense. Missouri is among around 30 states with such laws. State Rep. Marlene Terry, a St. Louis Democrat who chairs the Missouri Legislative Black Caucus, said the shooting underscores the danger of these kinds of laws."These laws breed a society of violence and fear while providing cover for those who harm, maim and kill others," state Rep. Marlene Terry, a St. Louis Democrat who chairs the Missouri Legislative Black Caucus, said in a statement released Monday.
."Missouri Republicans' extreme gun laws have established a culture of fear," Democratic House Minority Leader Crystal Quade said in a statement. She said the us-versus-them mentality "makes Missourians less safe and less free, and too often, Black lives suffer the most from this fear-driven, shoot-first culture."
Yarl is a gifted student and muscian who plays the bass clarinet and participated in the Missouri All-State Band. He is a member of his school's Technology Student Association and Science Olympian Team. He hopes to attend Texas A&M to study chemical engineering.
Authors Note: As a black person, I feel frightened and sickened to my stomach after hearing about another black teen who is shot or injured because someone is afraid of him or her because he or she is black. It's disgusting and heart-wrenching when you know that it could be any one of your friends who are smart and goal-driven but could have their life cut short simply because of the color of their skin. A teenager should not be presumed dangerous simply because he or she is teenager who looks different from the adult who makes snap judgements based on age and the color of their skin.