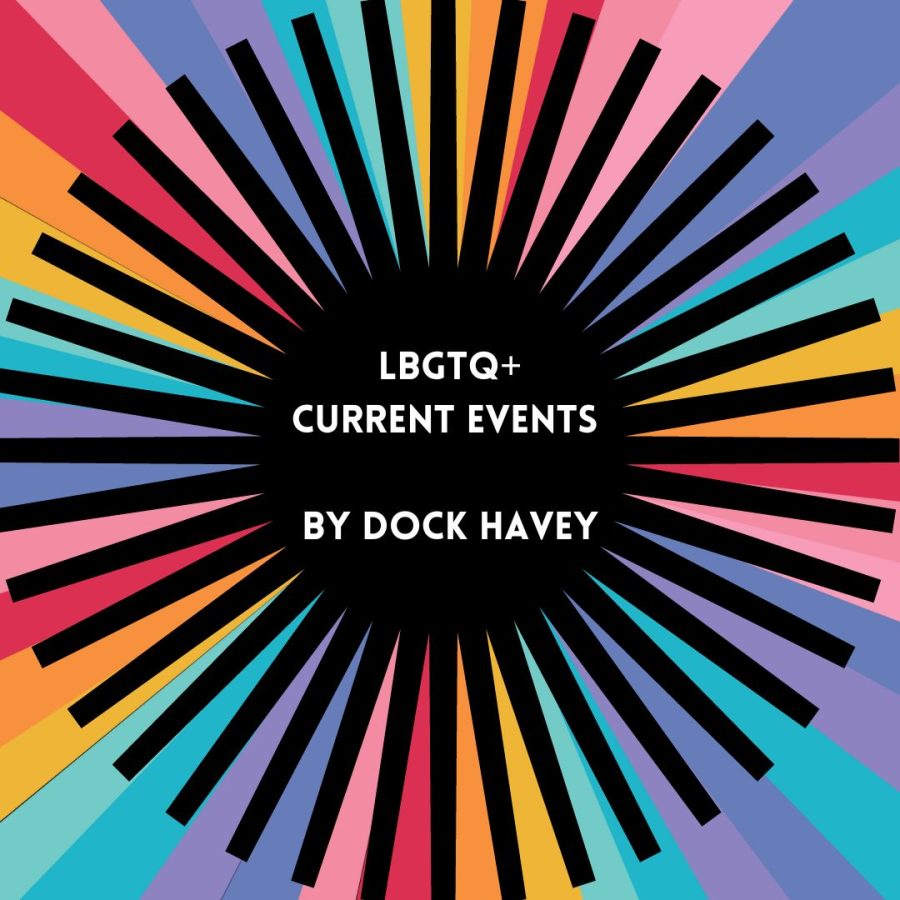 This week in LGBTQ+ Events: April 10-17
Welcome to "This Week in LGBTQ+ History/Events" a compelling Hillsboro Globe news column where all are welcome!
April 17, 2013
On April 17, 2013, New Zealand became the 13th country in the world to legalize same-sex marriage.
The country's parliament voted 77-44 in favor of the Marriage Amendment Bill, which redefined marriage as a union between two people, regardless of their sex, sexual orientation, or gender identity. The bill was introduced by Labour MP Louisa Wall and had the support of New Zealand's Prime Minister at the time, John Key. During the debate over the bill, supporters emphasized the importance of marriage equality for the LGBT+ community and the need to recognize the love and commitment of same-sex couples.
After the bill was passed, celebrations erupted throughout the country, with many couples getting married in the days and weeks following the law's enactment. The legalization of same-sex marriage in New Zealand was widely seen as a significant step forward for LGBT+ rights in the country and around the world.

Prior to the legalization of same-sex marriage, New Zealand had already established some protections for LGBT+ individuals. In 1993, the country had decriminalized homosexuality, and in 2004, it became one of the first countries to legalize civil unions for same-sex couples. However, the campaign for marriage equality in New Zealand gained momentum in the early 2010s, with supporters arguing that civil unions did not provide full equality for same-sex couples. The bill to legalize same-sex marriage was introduced in August 2012 and went through several stages of parliamentary debate and public consultation. While the bill faced opposition from some conservative and religious groups, it ultimately passed with strong support from the public and the government.
April 13, 2023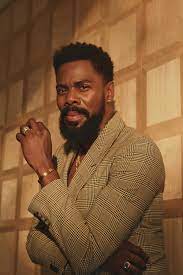 Colman Domingo is known for his work as an actor, playwright, and director in theater, film, and television. The Emmy-winning and Tony-nominated actor, has joined the Broadway play "Fat Ham" as a producer.  The objective of the play is to hold the door open for Black and queer expression. The play is a Pulitzer Prize-winning version of Shakespeare's "Hamlet," set at a modern-day Southern cookout and centered around a young, gay, Black man. Domingo believes that diverse Black voices need to be heard and respected. He said that he was "so emotionally struck by what was happening" during the performance of "Fat Ham" at the Public Theater that he expressed his interest in being part of it and helping to move it forward in whatever way.
Sources: New Zealand Story and IMDB