Rights Reserved-Hillsboro Globe; Associated Press Margo Jenkins
TN House Votes To Expel 3 State Representatives
Thursday March 30,2023 people ranging from all ages gathered at Tennessee's state capital and protested against gun violence only days after the shooting at Covenant leaving 6 dead. Protesters surrounded the Capitol, and lined the halls within, many even protesting in The Chambers Gallery. Rep. Jones, Rep. Pearson and Rep. Johnson interrupted proceedings and led the galleries to chant for gun reform.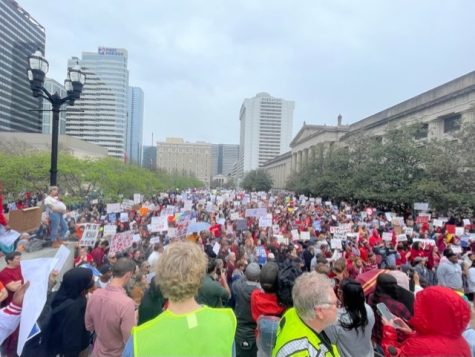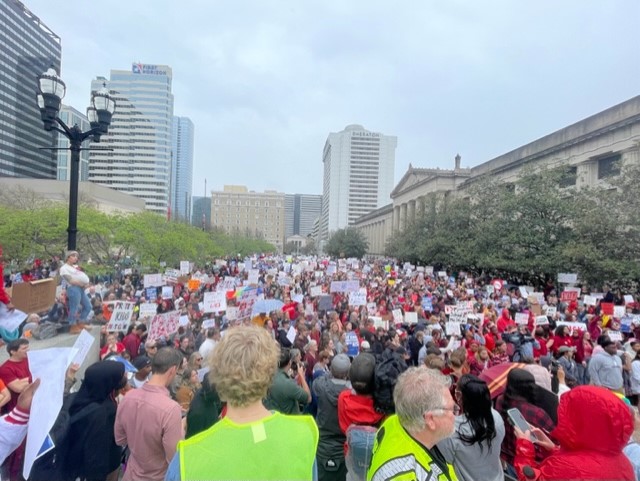 Democratic House Representatives Justin Jones, Gloria Johnson and Justin Pearson are facing expulsion after they joined protesters and spoke out about gun violence on Thursday March 30,2023. The three have already been removed from their committee assignments.
On Monday April 3,2023 the House moved to schedule a vote for the expulsion of Jones, Pearson and Johnson after Jones and Pearson took the protest against gun violence to the chamber floor and supposedly breaking House rules by doing so.
The House failed to expel Representative Gloria Johnson, but not failing to expel Rep. Justin Jones and Rep. Justin Pearson, the two youngest black members, resulting in speculation of the real reason for the expulsion. As of Monday April 10,2023 Rep. Justin Jones has been reinstated by the Nashville Metropolitan Council. On Wednesday April 13,2023 Memphis officials reinstated Rep. Justin Pearson.