HIllsboro Burros beat Sevier Co. 65-39 in the TSSAA State basketball tournament
Click for Box Scores, preview and photo gallery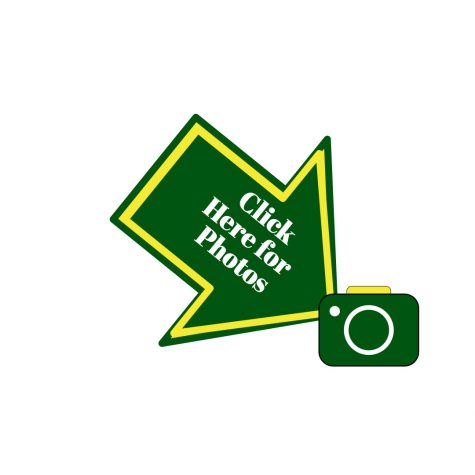 Hillsboro Burros Boys Basketball team proved Tuesday that they are ready to play and ready to win. Leading the entire game, the Burros demonstrated that they had an answer to any run Sevier Co. attempted. The Burros have a lot to play for this year. They named the season, "Ball for Caden" to honor their teammate who earlier in the year lost the use of his legs when thrown from a car accident. Caden is at every practice and sits with the team and his presence is an inspiration to all the Burro fans and team.
If playing for Caden wasn't enough to get this team going, they are here to prove a point that they belong at state. The Burros made it to the TSSAA Blue Cross State Tournament in 2020 only to have that season abruptly ended by a pandemic.
Hillsboro joins two other Metro Nashville Public Schools at the tournament: Pearl Cohn High School and MLK Magnet as one of three from Metro Nashville Public Schools district to advance to state.
Arnez Anderson led the team in scoring with  17 points, hitting 5 of 8 three-pointers. Tyren Fisher and Trey Johnson both finished with 1o points. Fisher had 10 rebounds, 1 block, and 1 steal; Johnson was 4-4 from the line, 4 rebounds, 4 assists, and 4 steals.  Overall the team shot 55% from the floor, %45 from the three-point line, and 92.3% from the charity stripe.
Hillsboro plays Memphis Overton Friday at 10:00 A.M., they have their work cut out for them. Memphis Overton beat McMinn Co. 74-55 and had three players who scored in the double digits. Jordon Frison had a double-double with 27pts./10 RBs/7 assists, 1blk/2 steals.
Jalen Hardaway followed up with 23 points, 9 RBs, and Xavi Alexzander scored 16 pts/9 RBs/2 steals.
Tickets are available on Gofan. Co. Bring your signs, shakers, and voice as this is going to be a great game.