National Day News- Oreo Day!
Wait... there's a whole day dedicated to Oreo's?!
Yes, there is an Oreo day! Today, March 6, is the day to have a glass of milk by your side, and grab some Oreo's! Actually, National Oreo Day is recognized across the nation every year on this day!
If you've never had an Oreo, it is built as a sandwich cookie, which is made up of two chocolate disks, and in between is a sweet filling. Since the creation of this cookie, it has been the best-selling cookie in the United States!
Here are some fun facts about Oreo's!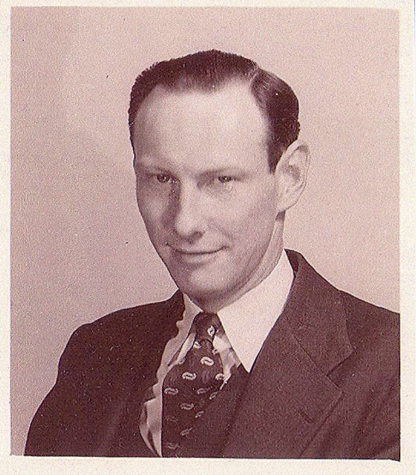 The first Oreo cookies sold for 25 cents a pound in the U.S.!
Nabisco developed the "Oreo Biscuit" in 1912 in New York City
Sam Procello, which was Nabisco's food scientist, created the Oreo cookie filling.
Celebrate this day by grabbing some Oreo's and a glass of milk!
Attributions: National Day Calendar